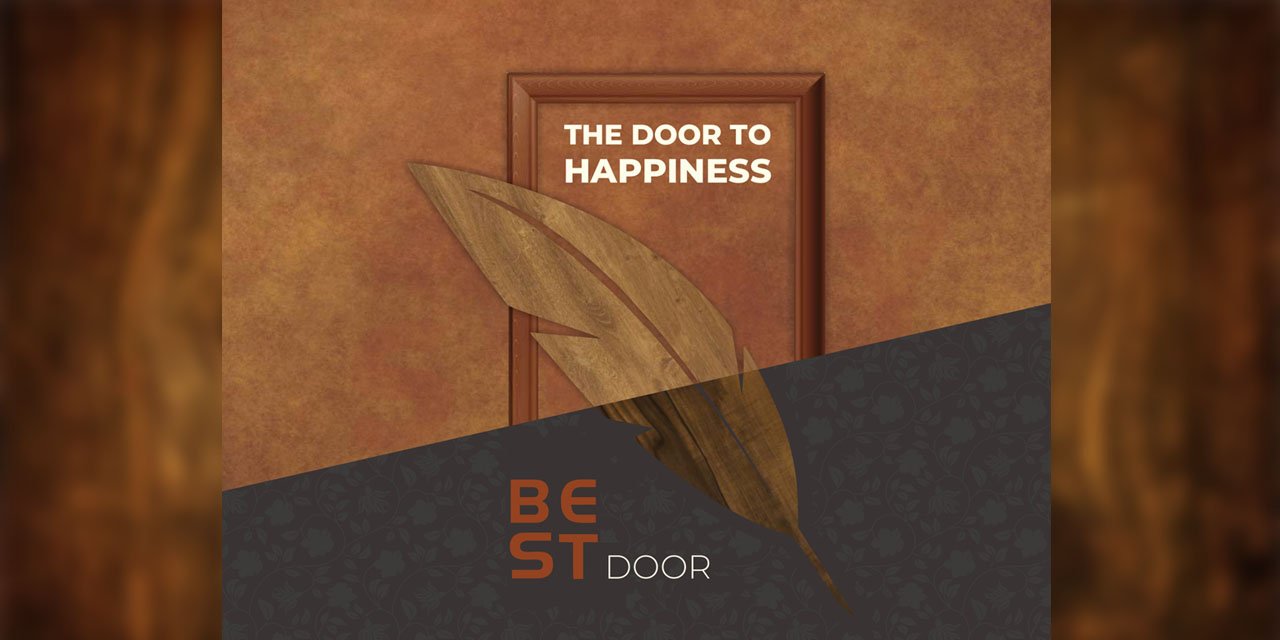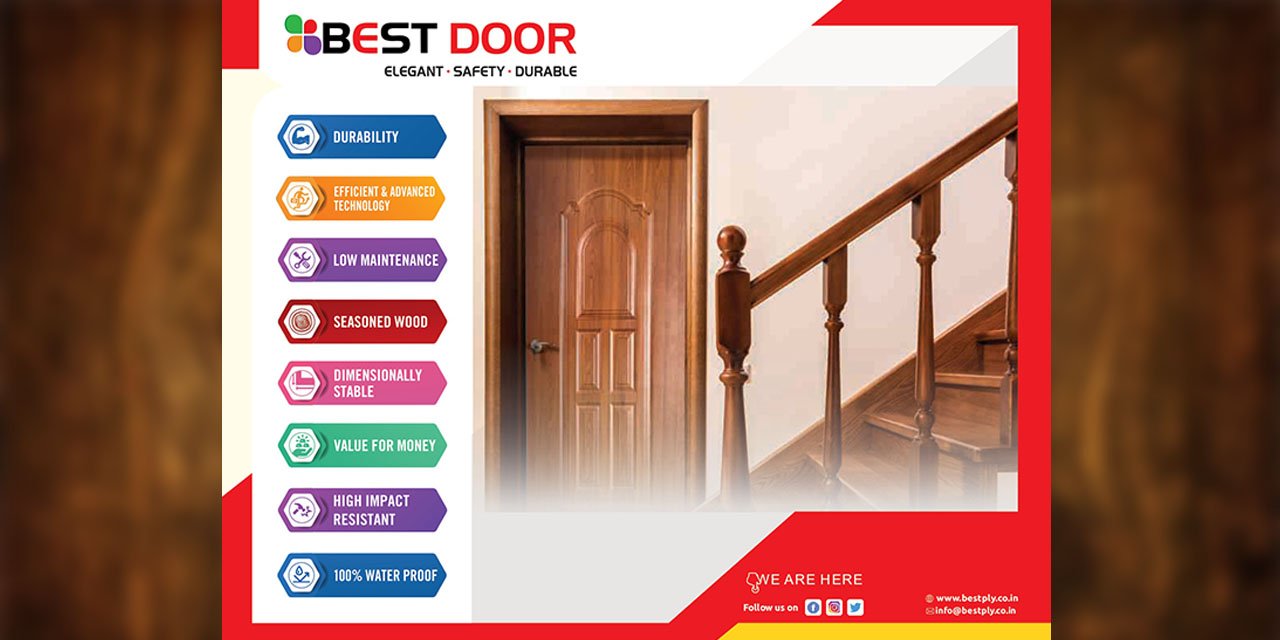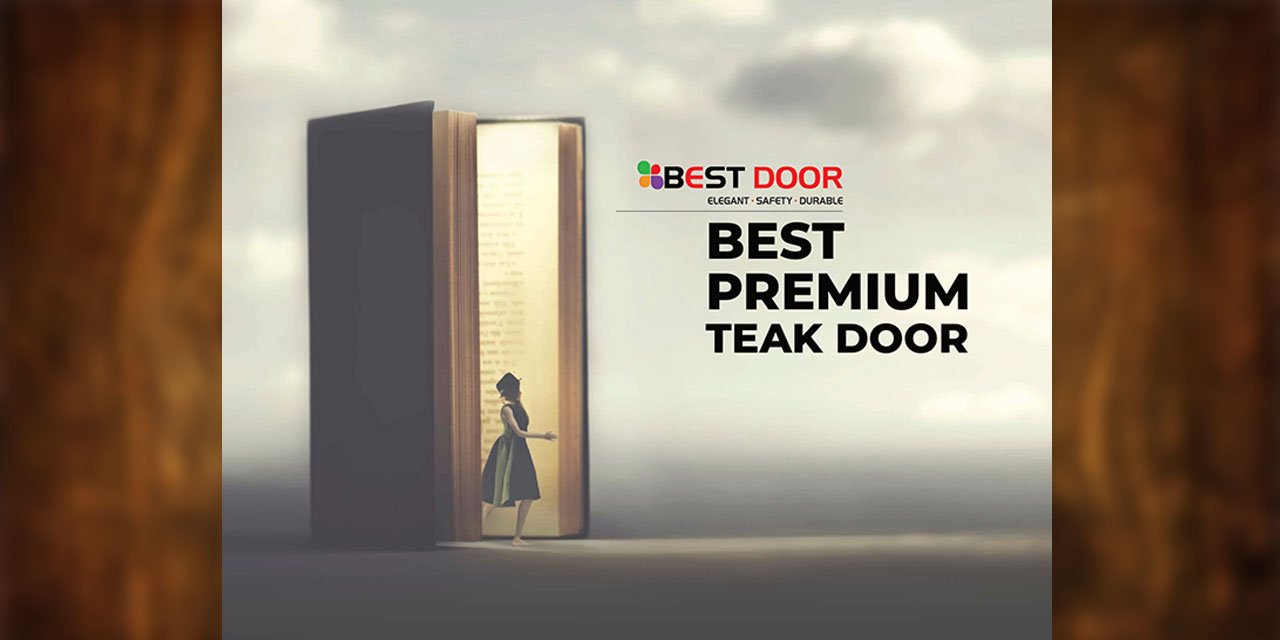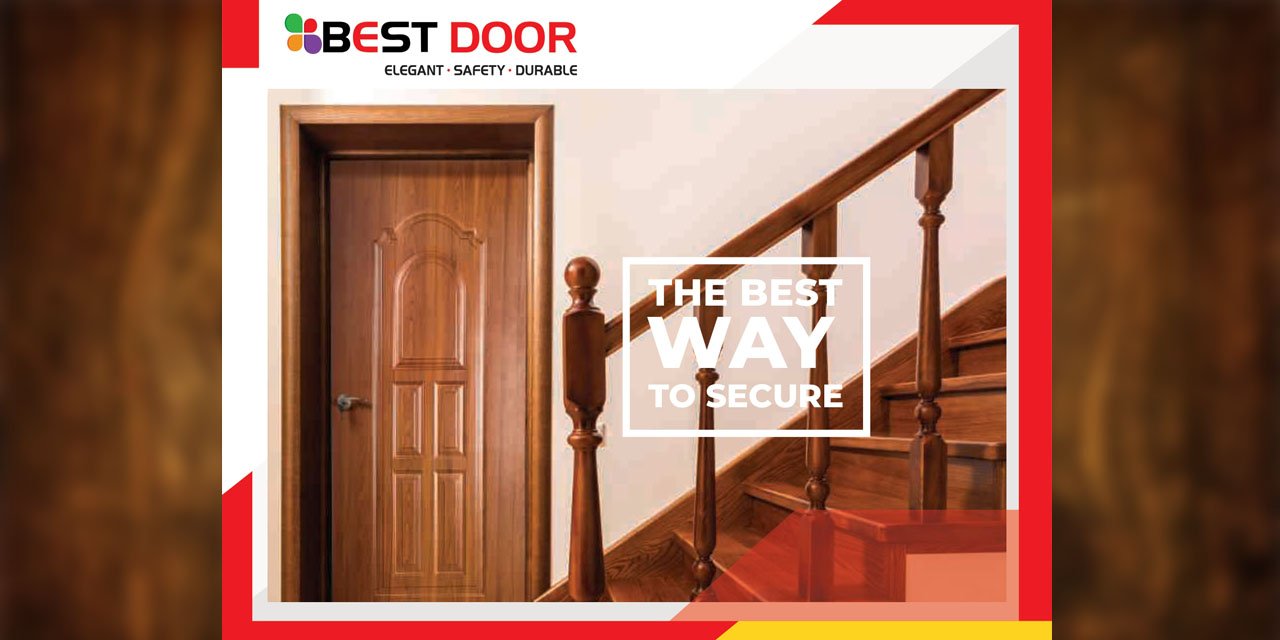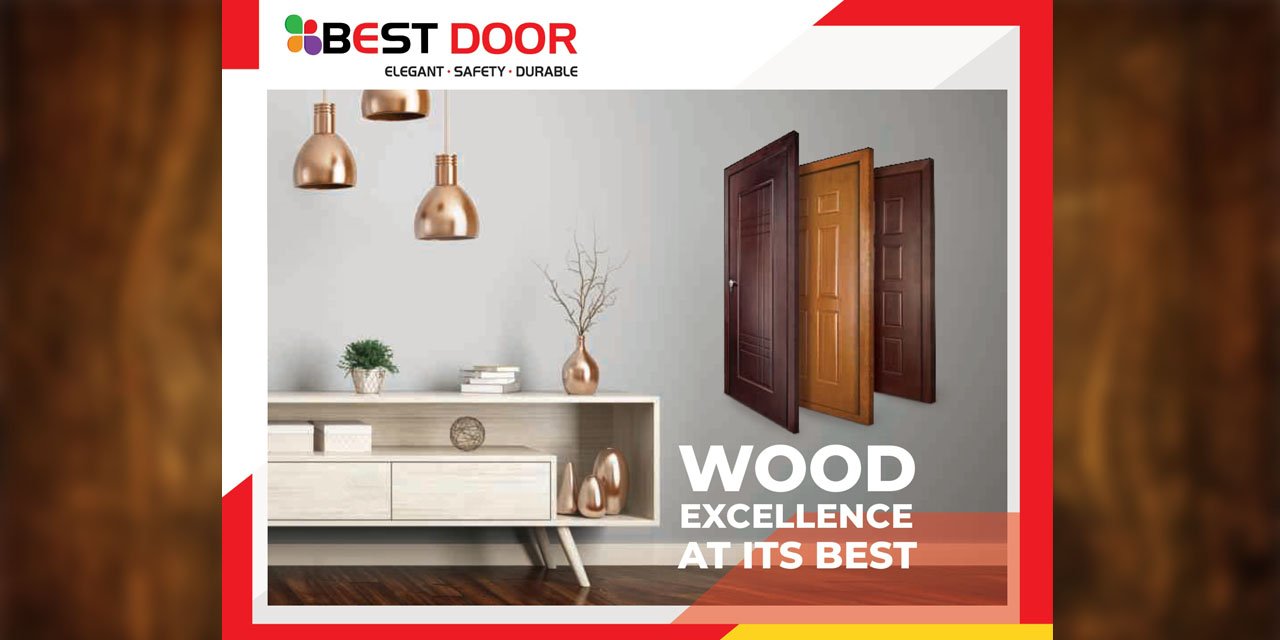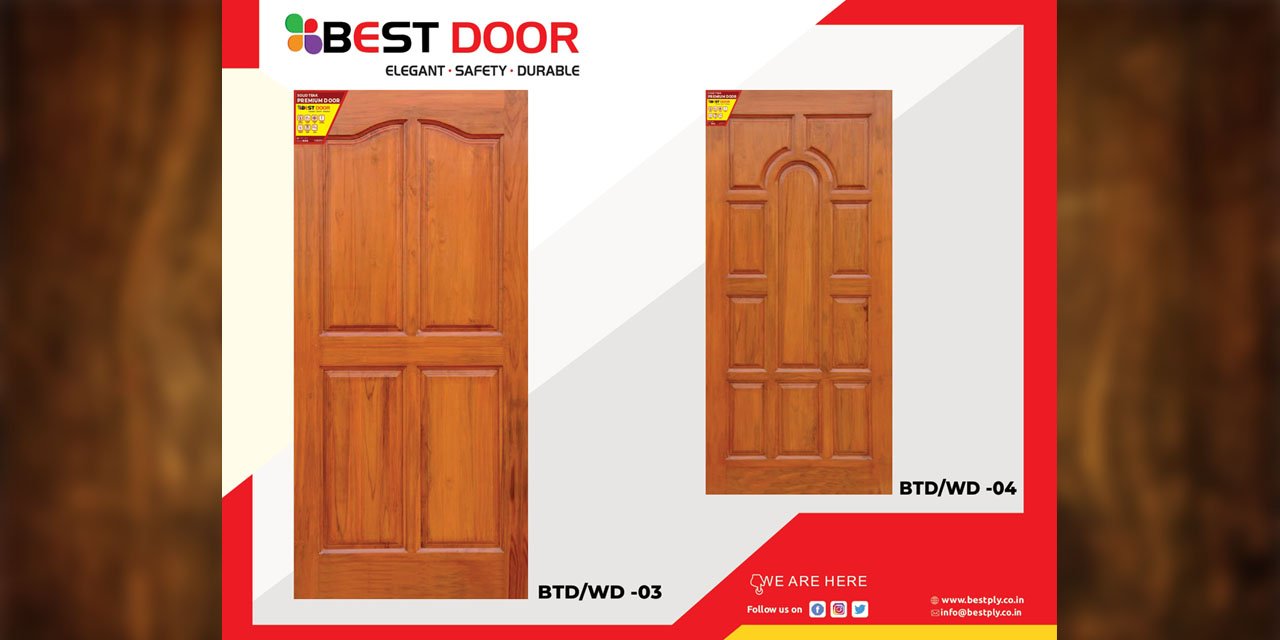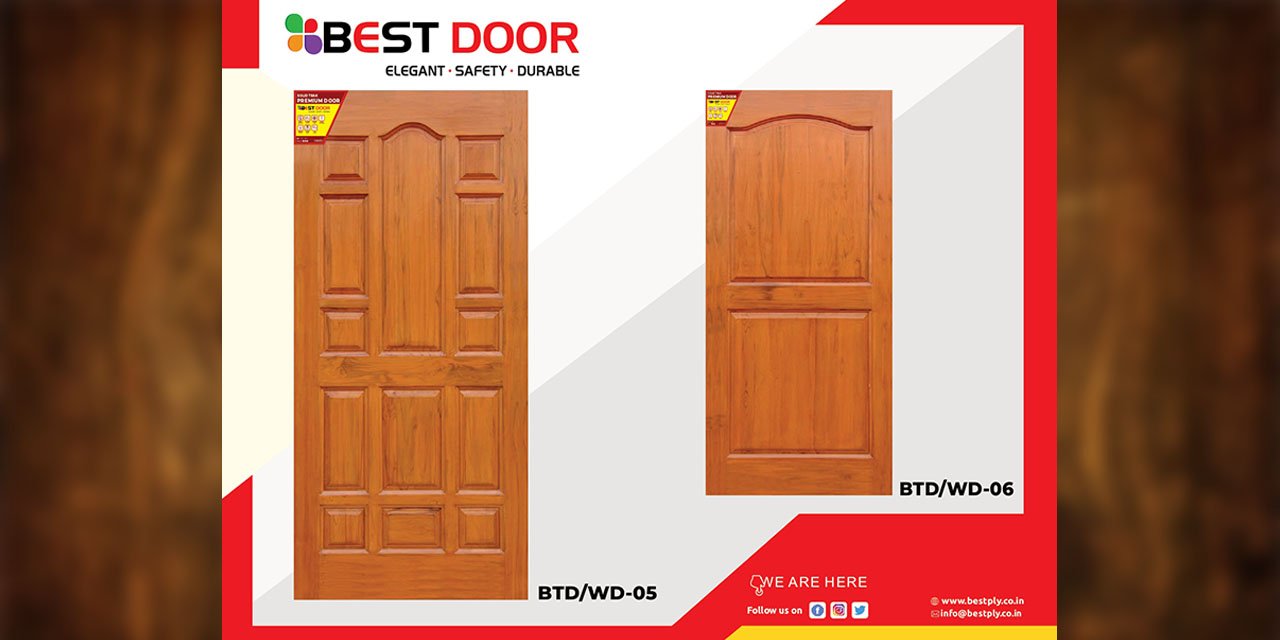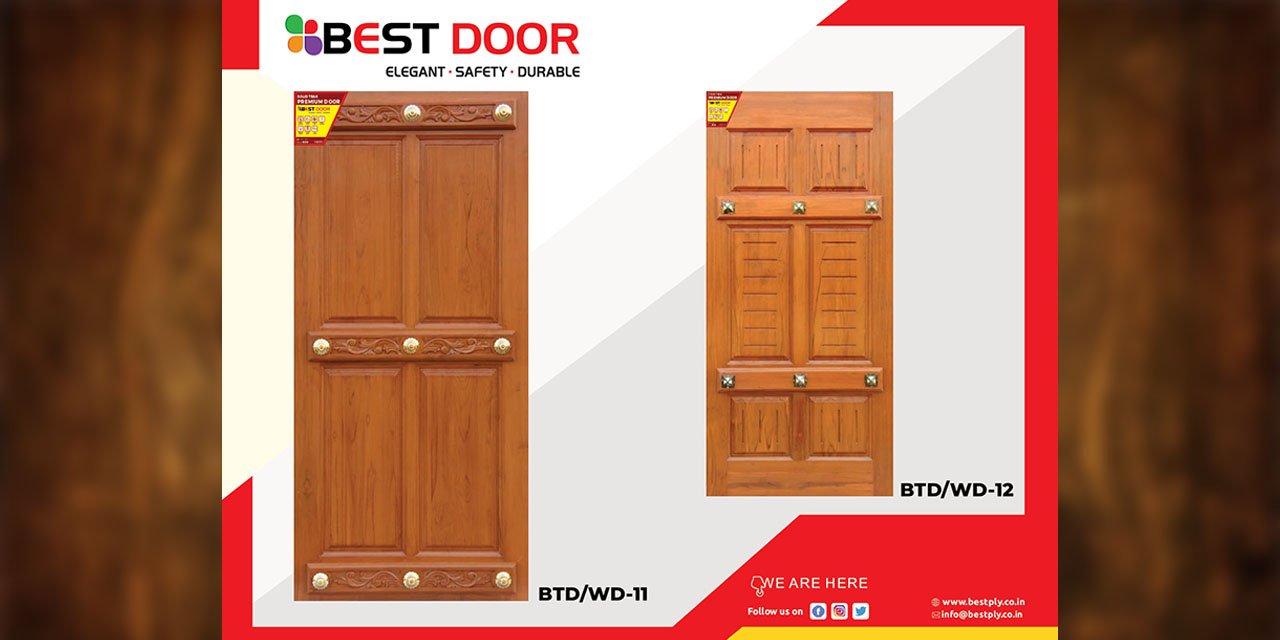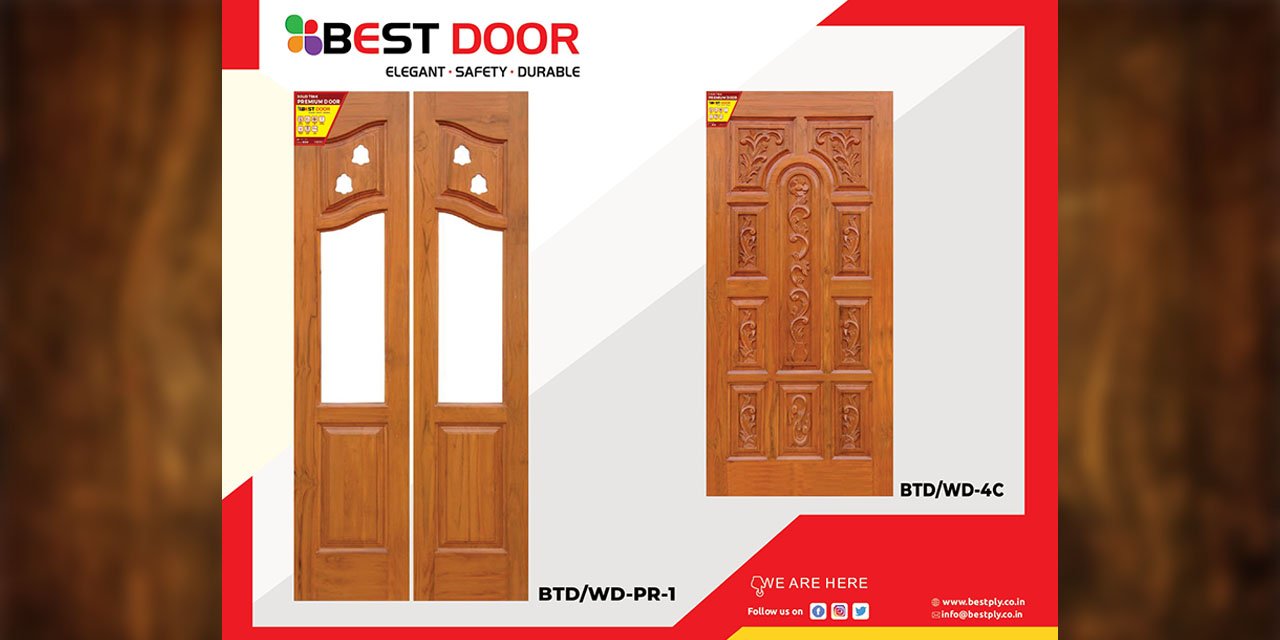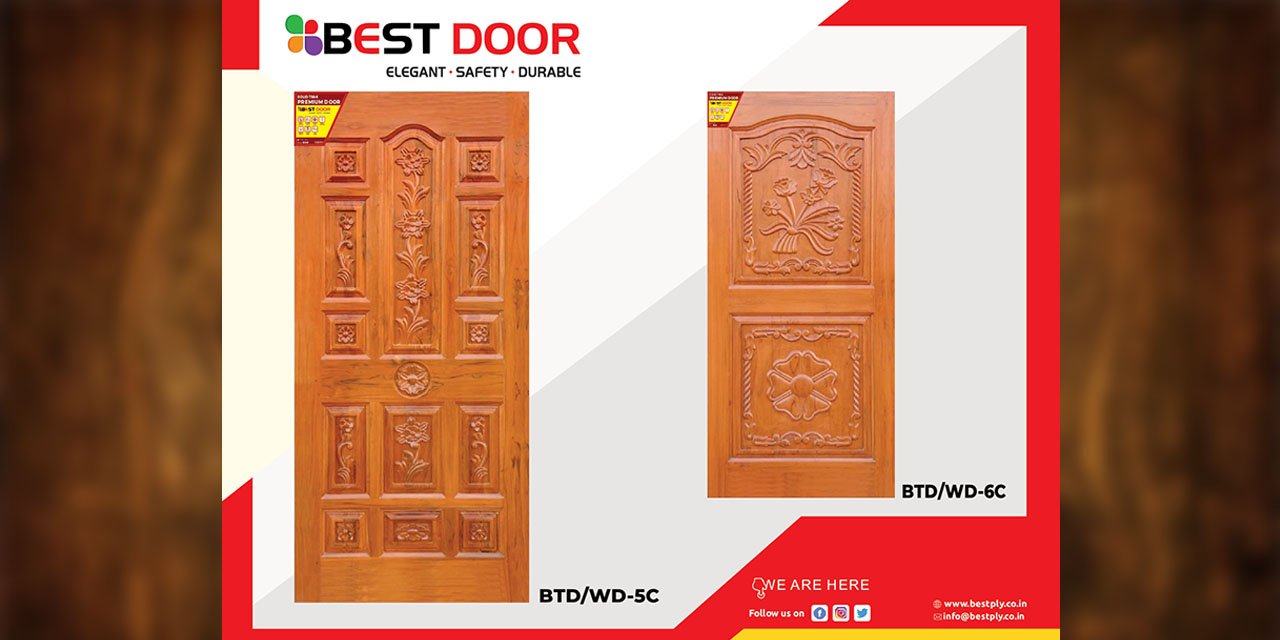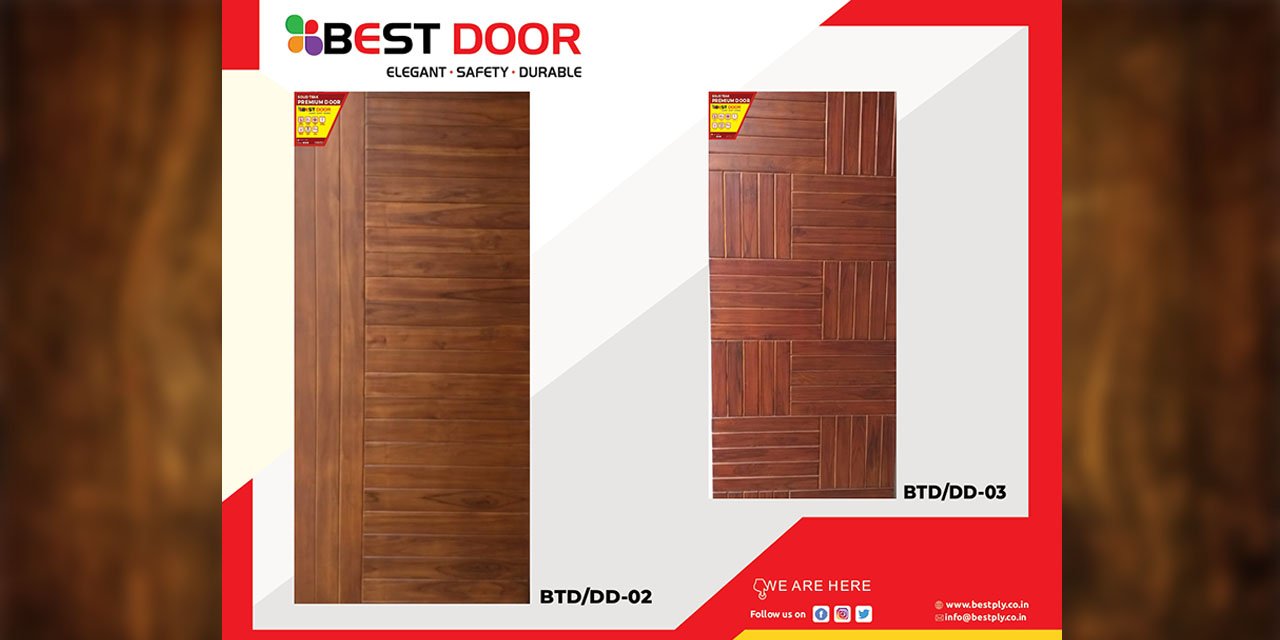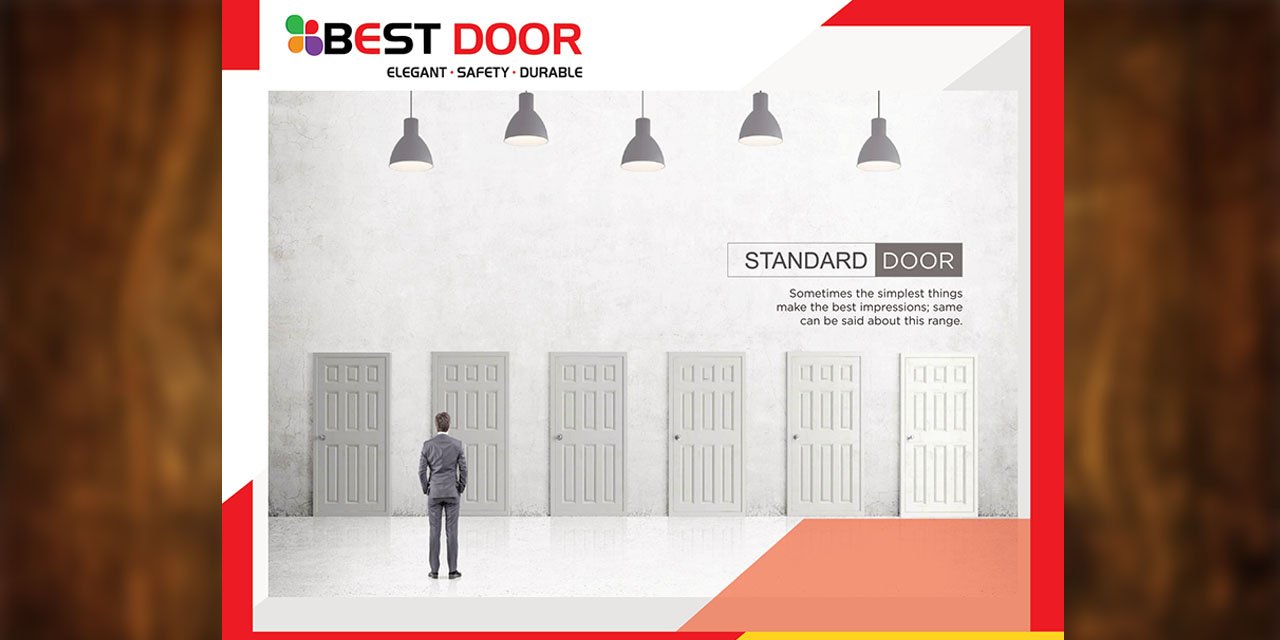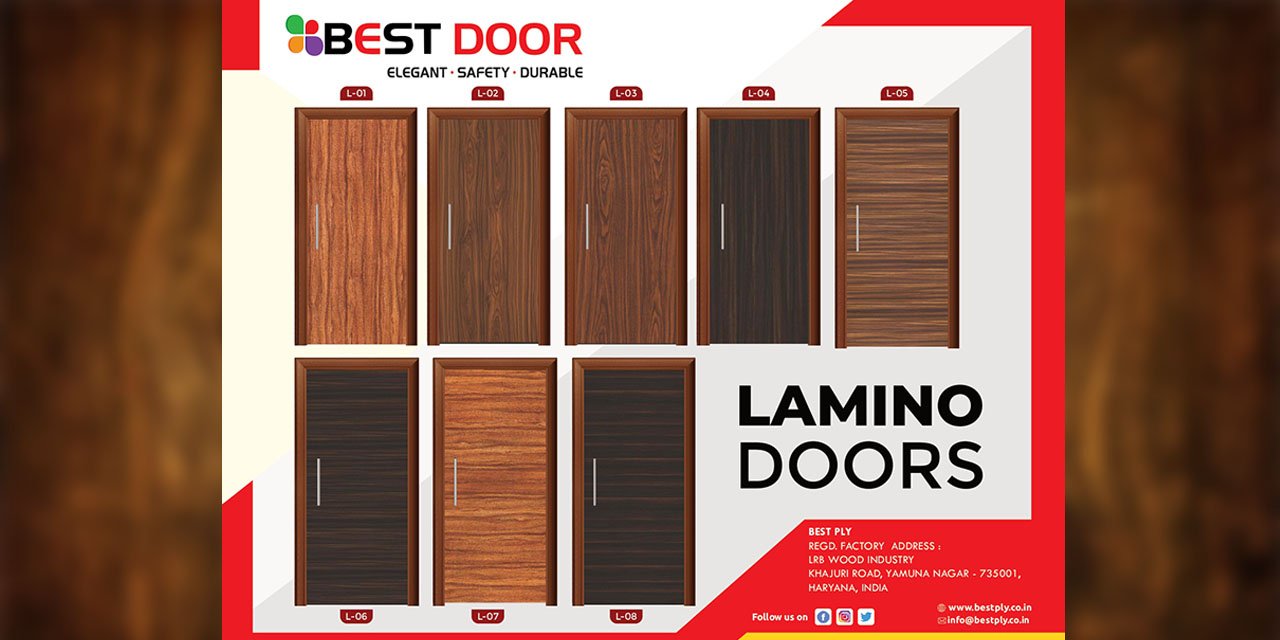 1-BEST TEAK DOOR - BestPly
2-BEST TEAK DOOR - BestPly
3-BEST TEAK DOOR - BestPly
4-BEST TEAK DOOR - BestPly
5-BEST TEAK DOOR - BestPly
6-BEST TEAK DOOR - BestPly
7-BEST TEAK DOOR - BestPly
8-BEST TEAK DOOR - BestPly
9-BEST TEAK DOOR - BestPly
10-BEST TEAK DOOR - BestPly
11-BEST TEAK DOOR - BestPly
12-BEST TEAK DOOR - BestPly
13-BEST TEAK DOOR - BestPly
14-BEST TEAK DOOR - BestPly
15-BEST TEAK DOOR - BestPly
16-BEST TEAK DOOR - BestPly
17-BEST TEAK DOOR - BestPly
18-BEST TEAK DOOR - BestPly
19-BEST TEAK DOOR - BestPly
20-BEST TEAK DOOR - BestPly
Fire check door is a type of Door used as a passive fire protection item with in buildings to prevent the spread of fire. Fire doors are a mandatory requirement are having established acceptance in high-rise buildings, commercial buildings, auditoriums, manufacturing facilities and so forth.
BEST Ply  fire rated door is one of the manufacturer using premium grade basic raw material and designed by application of fire retardant technology provides both functional and performance properties like: excellent finish, termite proof, durability as well as protect from heat, smoke and flame. We are making with the only motive to attain maximum satisfaction of the customer with quality range of fire rated door.
Specification
Timbers are treated with suitable preservative and fire retardant chemical by vacuum impregnation method for a superior quality combined with inhibits fire, anti-borer, anti-termite and organic decay as well as to produce sturdy and long lasting fire rated door. Treated timber are seasoned under maintained temperature to obtain require moisture content in our modern seasoning plant and thus lead dimension stability to the door.
The construction is sandwich type infill material of non-combustible sheet/layer. The sandwich constriction is further bonded with plywood (IS: 303) on both sides and hot pressed with phenol formaldehyde synthetic resin.
BestPly wooden fire rated door satisfies all the criteria of stability, integrity and insulation as per the standard.
Salient Features
High strength, stiffness, impact resistance.
Protects from heat, smoke and flame.
IPIRTI Certified.
Uses
Commercial complexes
Hospitals
Restaurants
High-rise buildings
Lifts

Selected Hardwood Species

Preservative Treated

Pre-Pressed

Mark of Quality

Lifetime Warranty on Premium Offering

Healthy, Safe & Environment Friendly

E-O Emisssoin

Boiling Water Proof

Borer Proof & Ternide Resistant

Anti-Viral, Anti-Bacterial, Kills 99.9% Viruses & 99.7% Bacteria