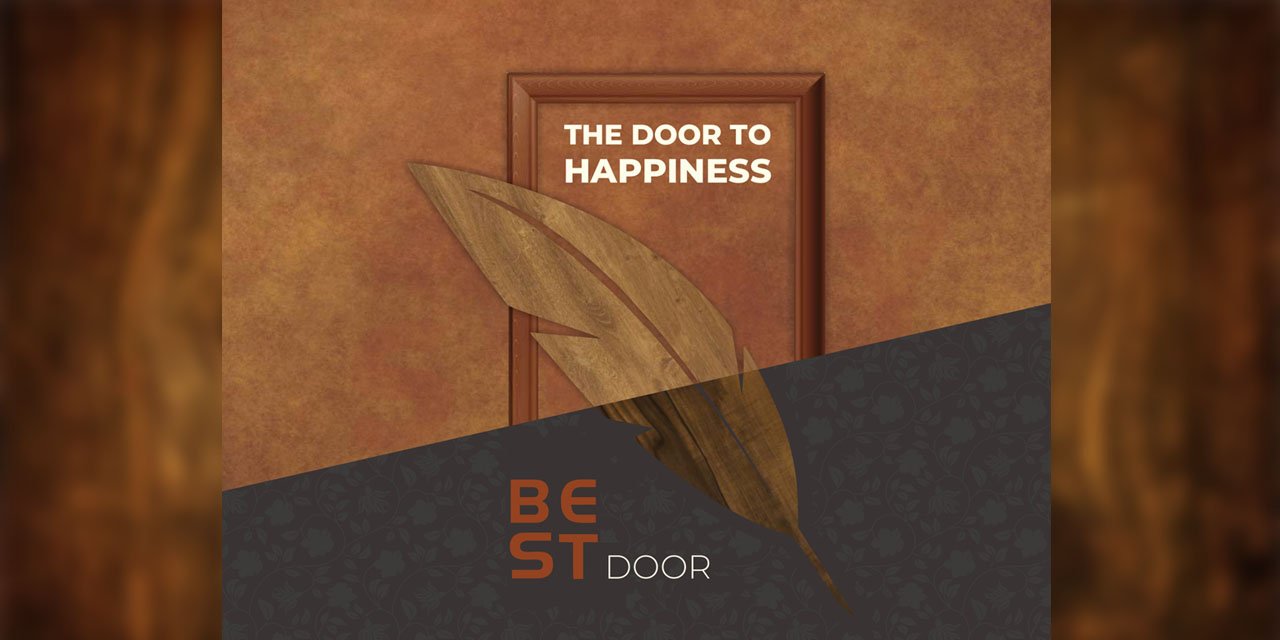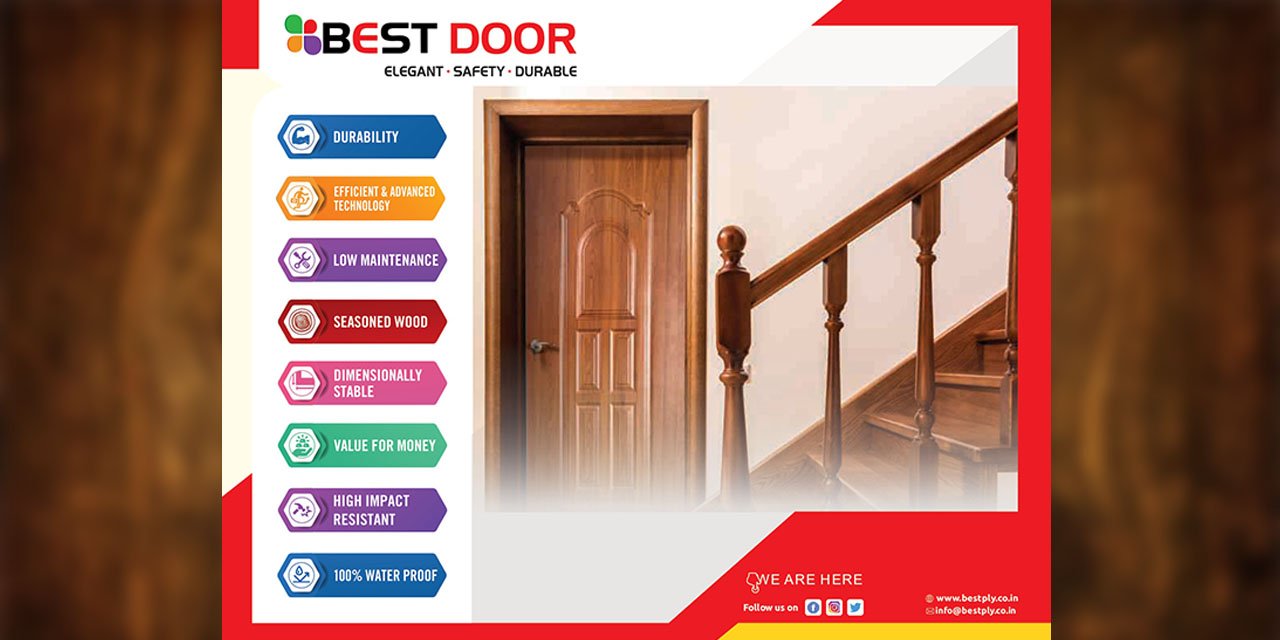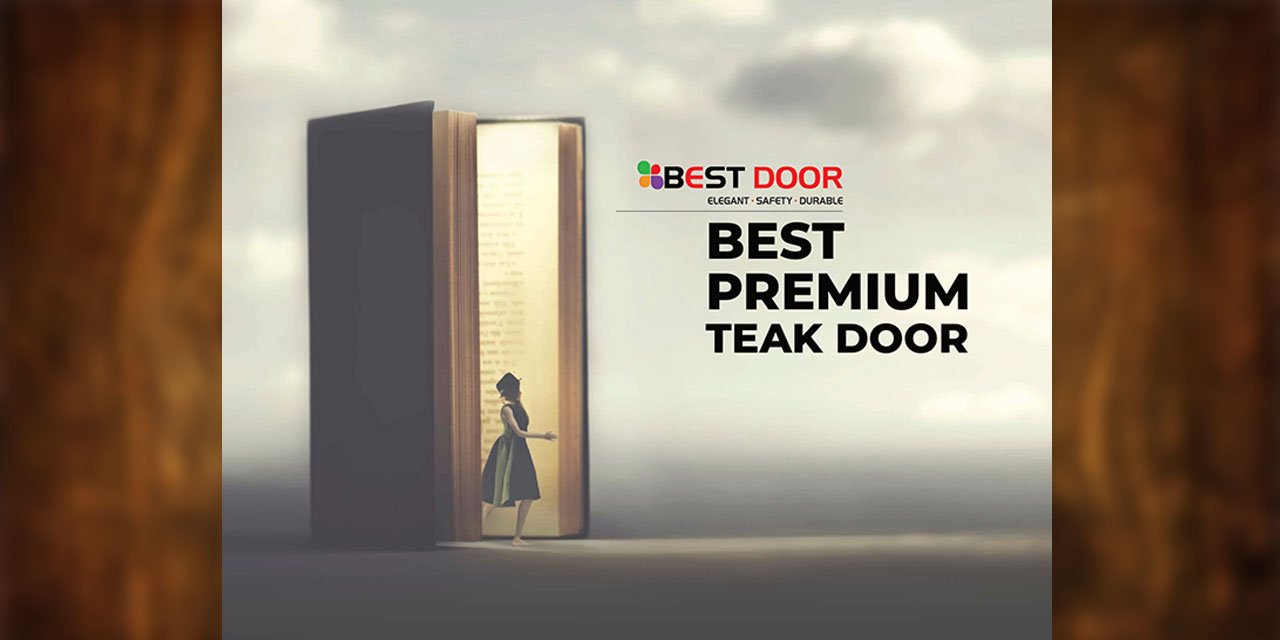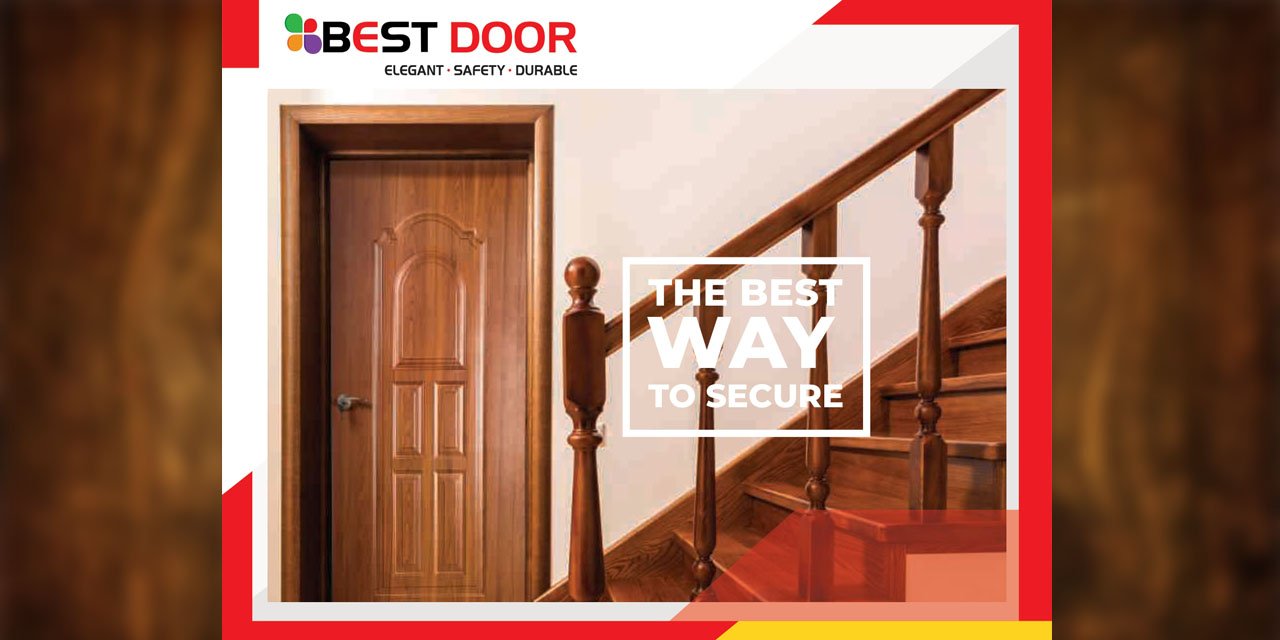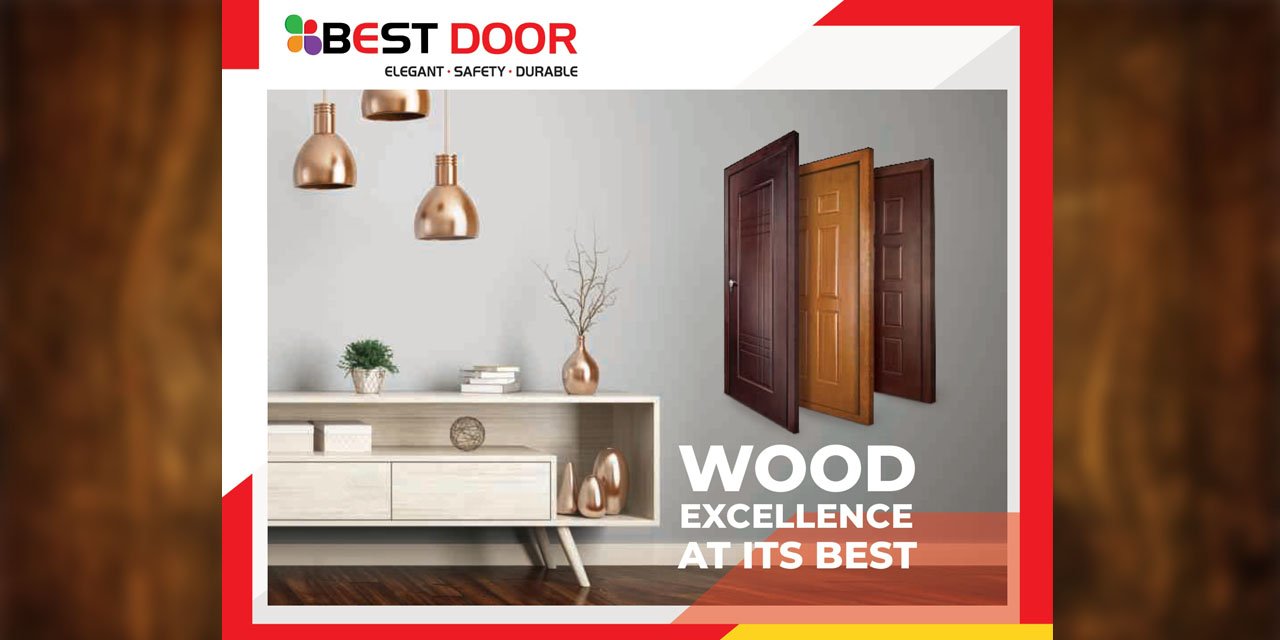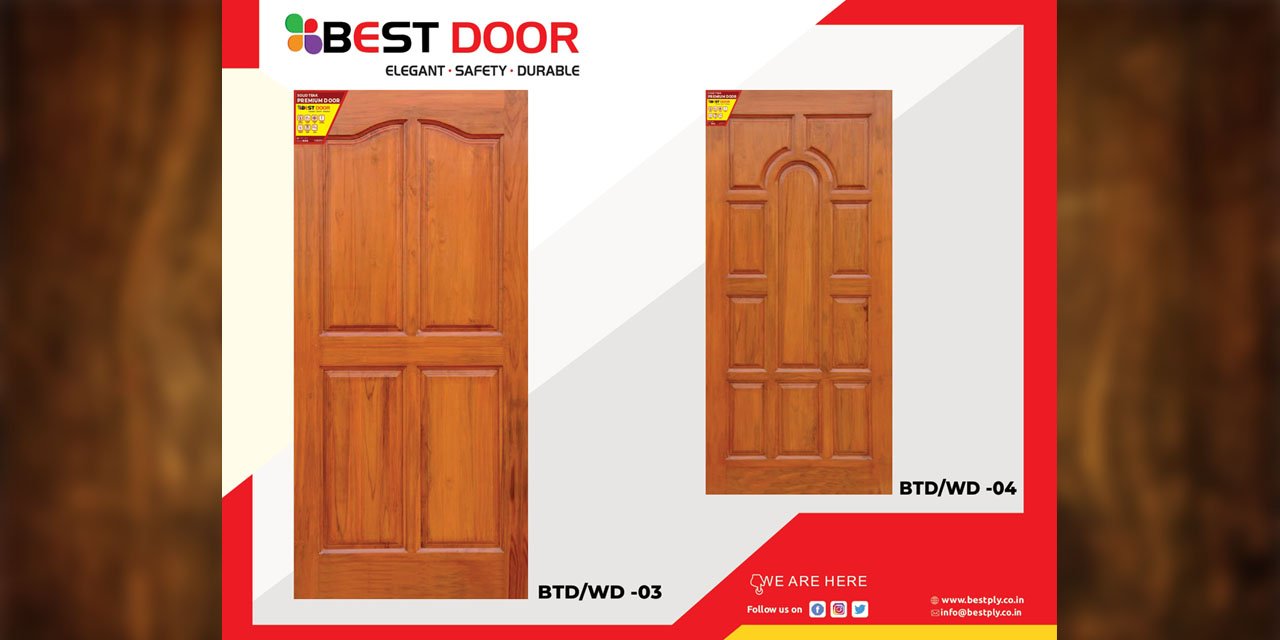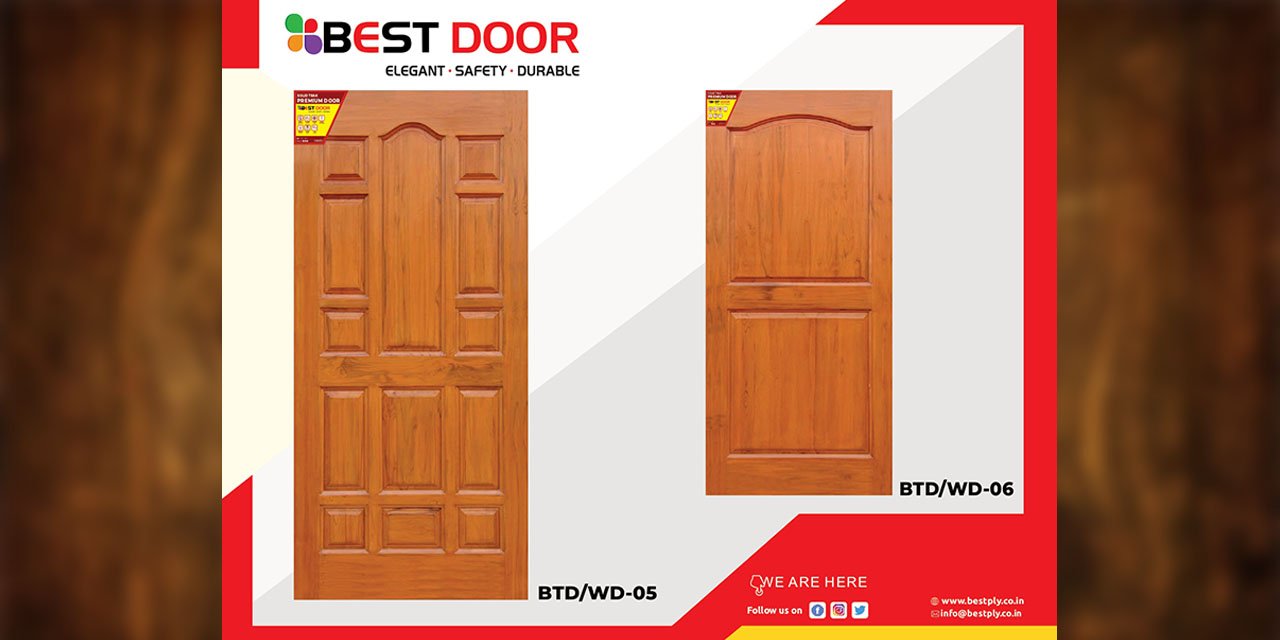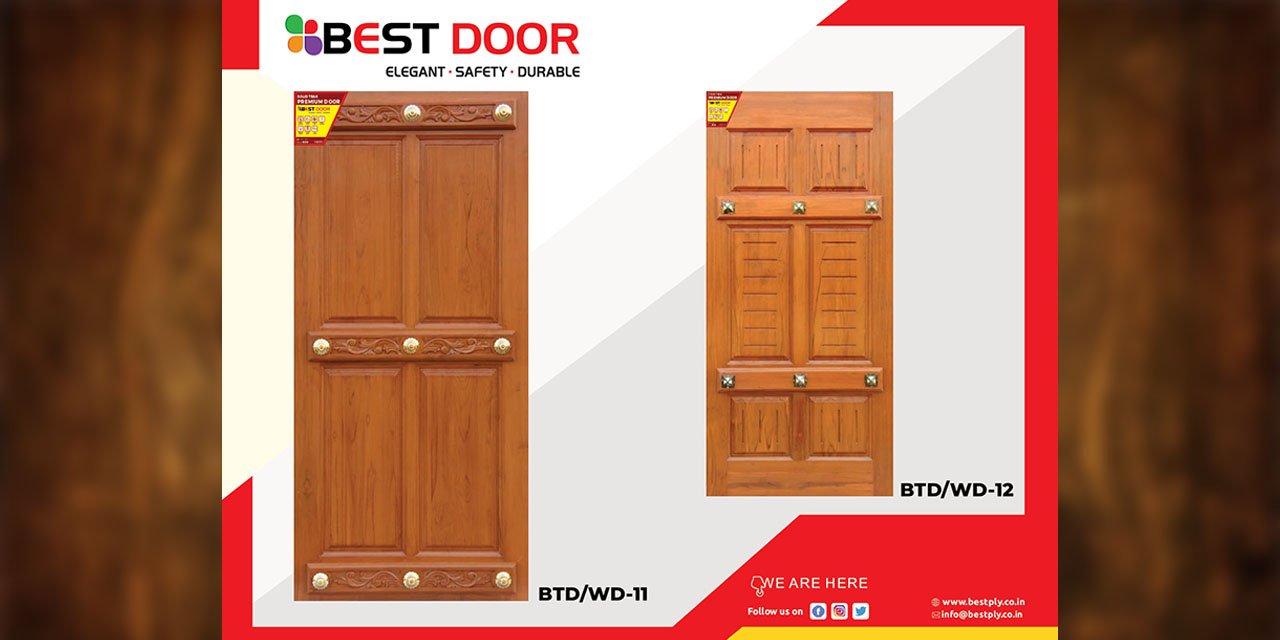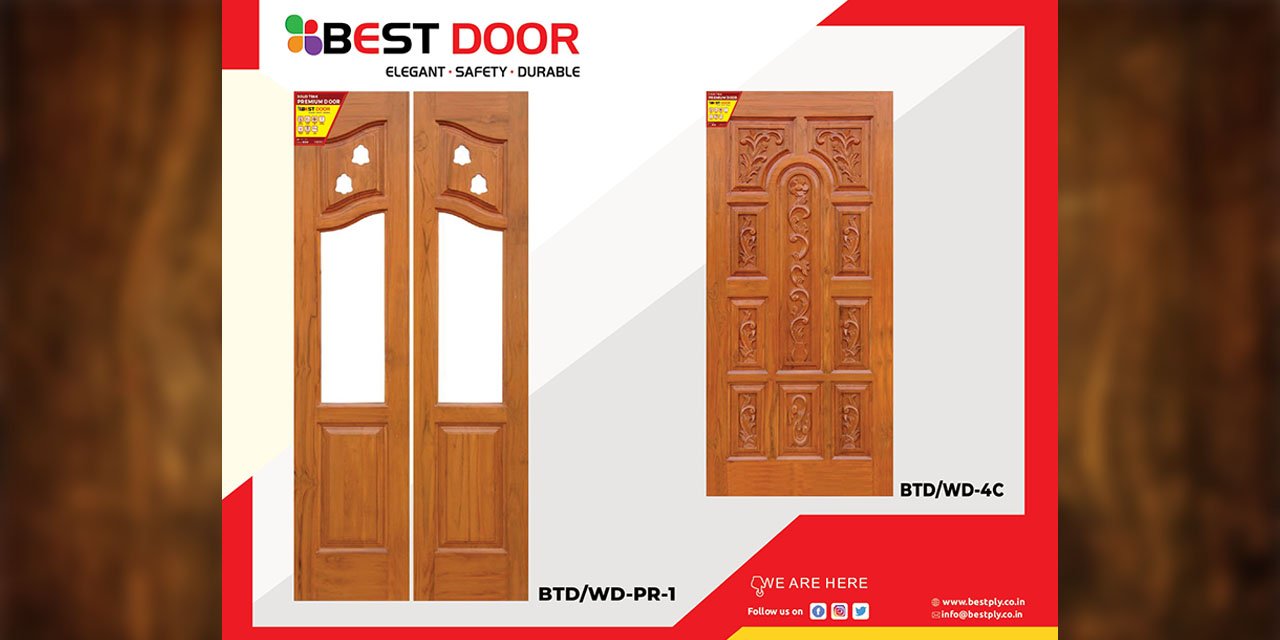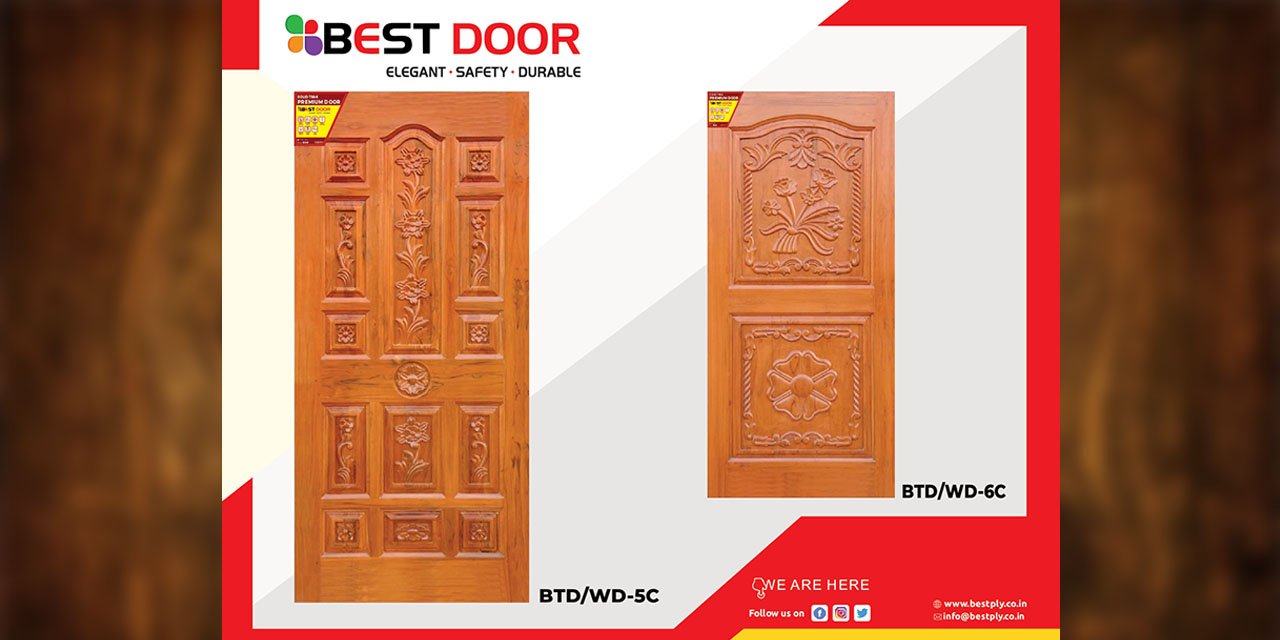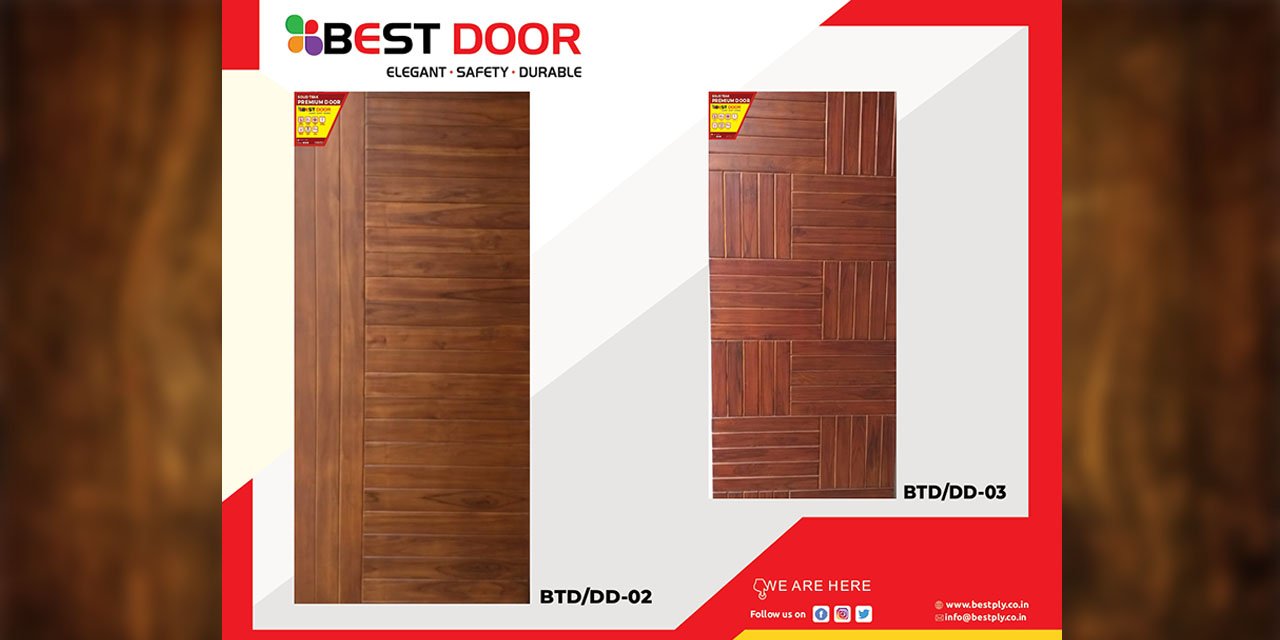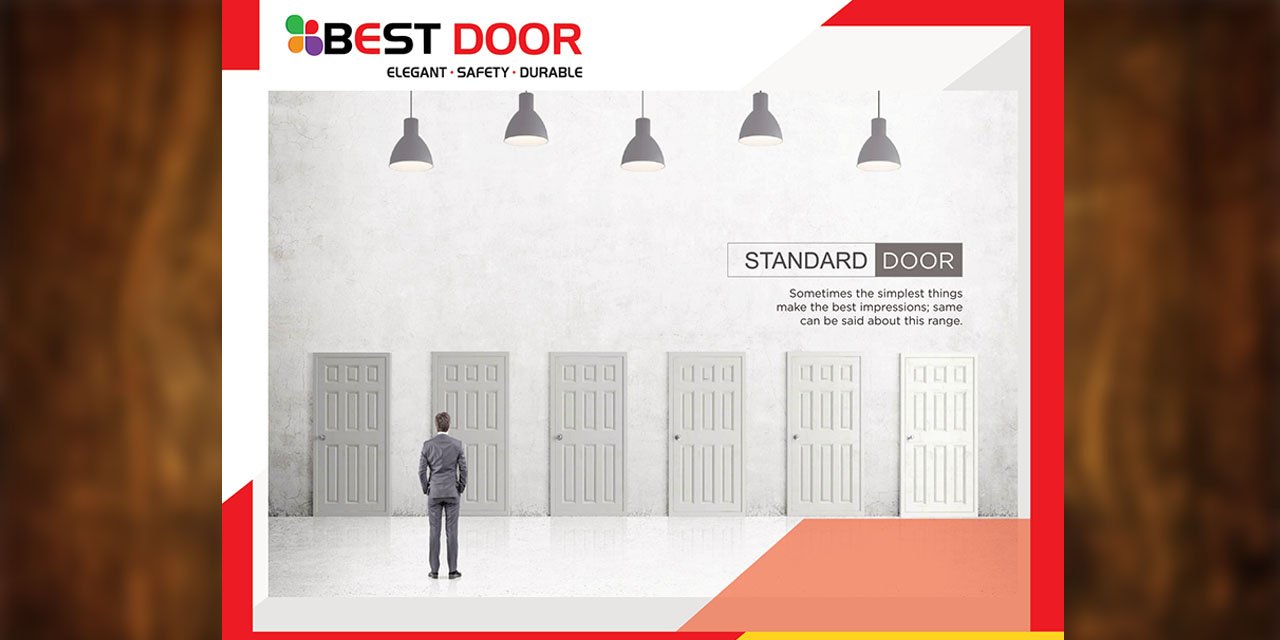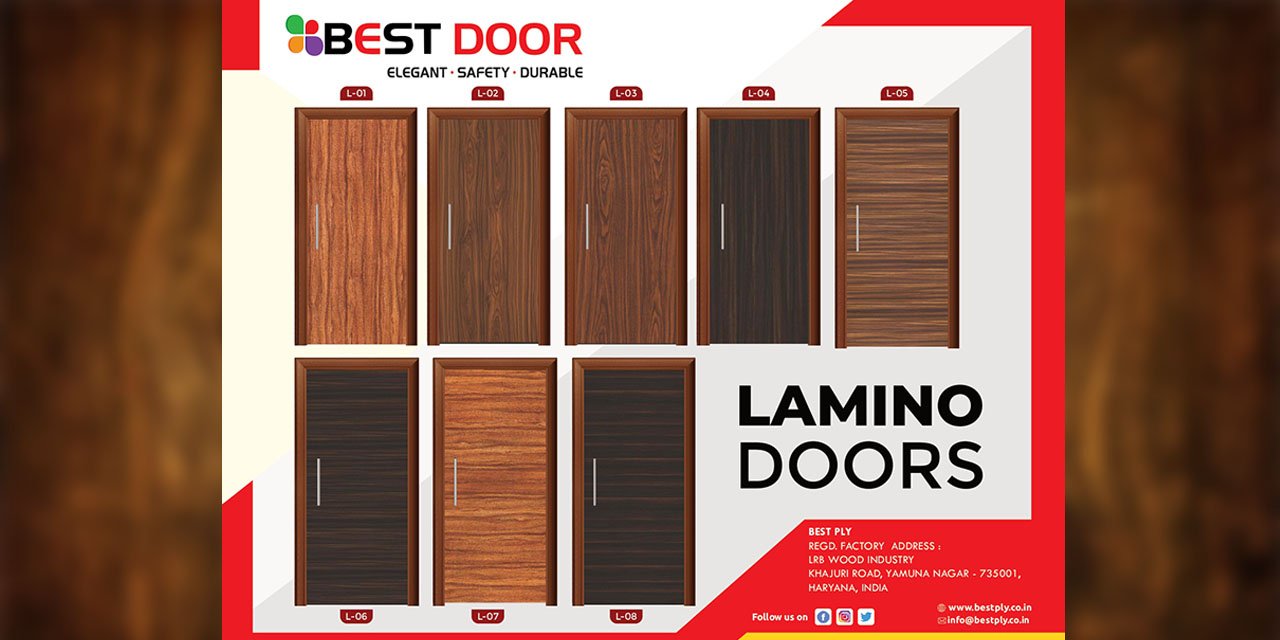 1-BEST TEAK DOOR - BestPly
2-BEST TEAK DOOR - BestPly
3-BEST TEAK DOOR - BestPly
4-BEST TEAK DOOR - BestPly
5-BEST TEAK DOOR - BestPly
6-BEST TEAK DOOR - BestPly
7-BEST TEAK DOOR - BestPly
8-BEST TEAK DOOR - BestPly
9-BEST TEAK DOOR - BestPly
10-BEST TEAK DOOR - BestPly
11-BEST TEAK DOOR - BestPly
12-BEST TEAK DOOR - BestPly
13-BEST TEAK DOOR - BestPly
14-BEST TEAK DOOR - BestPly
15-BEST TEAK DOOR - BestPly
16-BEST TEAK DOOR - BestPly
17-BEST TEAK DOOR - BestPly
18-BEST TEAK DOOR - BestPly
19-BEST TEAK DOOR - BestPly
20-BEST TEAK DOOR - BestPly
BEST CLUB PLUS FLUSH DOOR (IS-2202-Part-1)
We breathe-freely in a home where the Door are strong enough to secure us. The strength here is to be defined by quality of its each and every perfect little aspect. Best DOOR has taken care of all those qualities without a single dot of doubt.
We have injected the newly new technology & exemplary innovations in the DOORS we are making. Thereby, our DOORS will become DESIRE after just one small insightful brief.
From "an-impressive-commitment-to-our-clients" to "the-outstanding" Efficiency-throughout-our-Doors". We Definitely are a proved strong entity for you to rely on.
Combining the strength and the beauty of wood, Best Doors offer complete peace of mind to its users in terms of price, quality, durability and security. The doors are manufactured from high grade seasoned wood using state-of-the-art technology to ensure supreme resistance to Borer, Termite and other chemical hazards. Factory engineered to manufacture product is uniforming quality & finish & also Best Door offers a one stop solution for all your room openings.
KEY FEATURES OF BEST CLUB PLUS FLUSH DOOR:
Manufactured under Water Shield Technology
32 years Warranty against Borer and Termite (conditions apply)
Boiling Water Proof (BWP Marine Grade)
Nano Bubble Technology
Both side specified lock area
Superior Screw Holding Strength
High bonded Chemical (PF Resins)
Pre-pressing with SST Technology
Borer Proof & Termite Proof
Imported Gunjan / Pine wood make
All weather Stability
El Emission Level
Zero Core Gap
Technical Specification:
Moisture Content          :           10-12 %
Construction of Piles    :           19mm> 05 nos
Specific Gravity            :         > 0.65
Protective Compound Treatment :
        1.  PF Synthetic Resins
        2. CC Treated
        3. No MUF Resin
Screw Holding Capacity (KG)         :           > 210
Nail Holding Capacity (KG)             :           > 105
Water absorption (%)                      :           < 3%
Flatness of Shutter                          :           Not more than 1 mm
Local Planeness                              :           Not more than 0.5 mm
Flexure Resistance      :           Not more than 2 mm
Humidity Condition       :           Dimensional Changes
Within 5%
Glue Adhesion    :           No Delamination of the glue line
Preservative Treatment         :           GIP Treated with PF Resins

Selected Hardwood Species

Preservative Treated

Pre-Pressed

Mark of Quality

Lifetime Warranty on Premium Offering

Healthy, Safe & Environment Friendly

E-O Emisssoin

Boiling Water Proof

Borer Proof & Ternide Resistant

Anti-Viral, Anti-Bacterial, Kills 99.9% Viruses & 99.7% Bacteria
Moisture Content                                  :    10-12%
Construction of Plies                            :   19mm≥ 05 nos
Specific Gravity                                      :   ≥65
Protective Compound Treatment        :   1. PF Synthetic Resins
                                                                       2. CC Treated
                                                                       3. No MUF Resin
Screw Holding Capacity (Kg)               :    ≥ 210
Nail Holding Capacity (Kg)                   :    ≥ 105
Water Absorption (%)                             :   ≤ 3%
Flatness of Shutter                                 :   Not more than 1 mm
Local Planeness                                      :   Not more than 0.5 mm
Flexure Resistance                                 :   Not more than 2 mm
Humidity Condition                                 :  Dimensional Changes within 5%
Glue Adhesion                                         :   No delamination of the glue line 
Preservative Treatment                         :   GLP Treated