Best Ply the new stalwart Brand ,is specialized in wood-based products including Waterproof ply, Block Boards, Doors, Door Frame, film faced plywood, commercial plywood, PVC Sheet, WPC materials, fancy plywood, MDF/HDF/Particleboard (veneered and melamine laminated), Laminates, HPL, panel grooved and UV coated, door skin, etc.
Each product of this range has the strength and the beauty of wood. The cutting-edge products are economical, quality oriented ,durable, elegant, aesthetic and ensure ultimate security for your home so that you can keep your loved ones secure & healthy.
Factory-engineered to manufacture standardised, uniform in quality and great finish in appearance. Our products have been sold to different states of India & to its neighbouring countries. We have more than 280 employees, 5 standard workshops, 4 production lines, 2 rotary cut machines, one glue workshop, and one independent laboratory. Our annual production capacity is around 35,000 cubic meters of plywood.
Plywood production in India  is very labour intensive, manufacturing defects often take place. In order to keep steady quality and competitive price, we have taken some steps as follows:
1)            To provide proper products. Before one order is confirmed, we will get to a full understanding about the quality which can meet our customer's need by checking the use, main concern of the product, local weather conditions and so on, so that we can choose proper materials and processing way to produce proper product for our customer.
2)            Reasonable pricing and quotation. Quality is always remains the first, but at the same time we have to respect customer's demand on price. To confirm price with our customers, we provide as many as possible the types and grades of products information and our proposal according to our customers' requirements and main concern, so that our final offer can generally meet customers' needs both on price and quality expect.
3)            Serious and persistent pre-delivery inspection. Every order during production and before shipment will be strictly inspected by our inspectors, and the inspection reports with pictures in the uniform format would be provided to our customers. We'll decide whether the shipment is allowed or not only based on the inspection report.
We are able to provide you products of consistent quality, competitive price together with excellent service. We are looking forward to establishing long lasting business relationship with all sincere buyers.
We truly appreciate our customers, and we're grateful for the trust you've placed in us. We hope to have the pleasure of customer satisfaction with you for many years to come by offering our best quality home solution products.
Thank you for your trust and attention.
Sell products, of the highest quality and competitive price together with excellent customer service.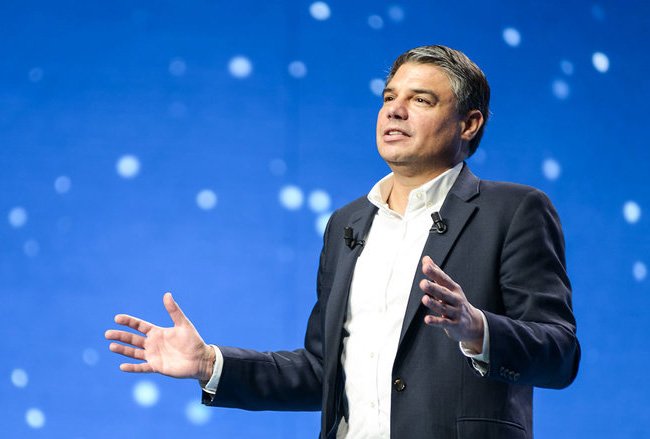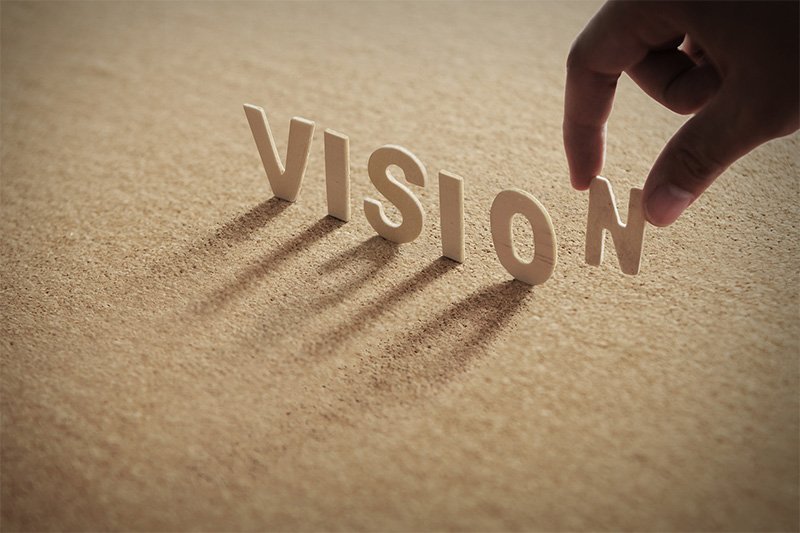 One of the most renowned Companies in India, recognized for challenging conventions and delivering on our promises.
To be a driving force in creating a confident future for our people, our customers, our share holders and our nation.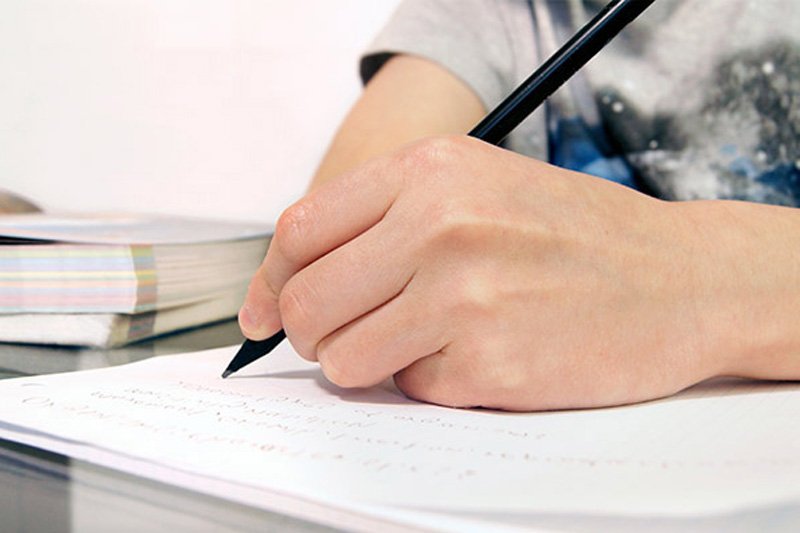 We believe it is our employees who make "Best Ply" the brand that it is today. The biggest strength of the Company  lies in its people who work tirelessly to fulfil its aspirations, while upholding its values, which we are.
1.  Customer Satisfaction
Delivering Value to our Customers through our products and services is at the core of our business. We strive to ensure that the customer-the  most valued among our stake holders experiences value in every transaction. BEST Ply creates deep rooted engagement with end-use customers, and our initiatives to drive commercial excellences are shaping the future, with new and innovative concepts.
2.  Excellence:
As one of the most reputed companies in the plywood industry, we intend to deliver operational excellence through our teams' top performance with continuous benchmarking of our operations. Manufacturing is the mainstay of our ambition to shape the future. At this, we set the benchmark in quality and productivity, adopting global best practices in our quest for excellence.
3.  Innovation
Innovation is part of our business culture and our teams constantly strive to challenge the conventions of the plywood industry. BEST Ply is leading from the front and constantly pushing the boundaries by developing modern product and service solutions that score high on performance, durability, strength and customer delight.
Under its Corporate Vision, Beat Ply further advances the efforts it has made and promotes united collaboration among all areas, continuing to enhance it's unique value.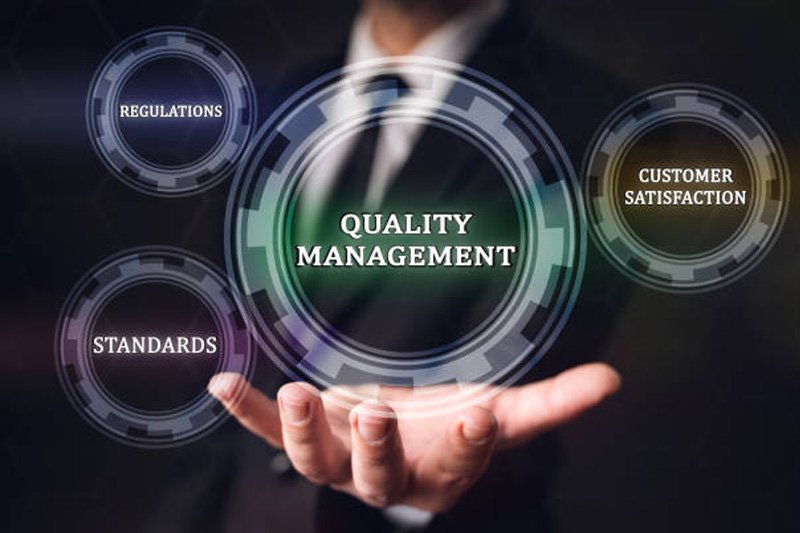 To enrich the lives of our customers by providing products and services that reflect steady and uncompromising work.
To make faithful and unceasing efforts and constantly ensure quality in products, sales and after-sales services that can always satisfy the expectations and trust of customers, Best Ply has established the quality policy  and has applied it to the series of processes from product design and development to production, sales and after-sales services. Best Ply promotes the establishment of systems that encourage employees new ideas to make self reliant efforts to improve quality.