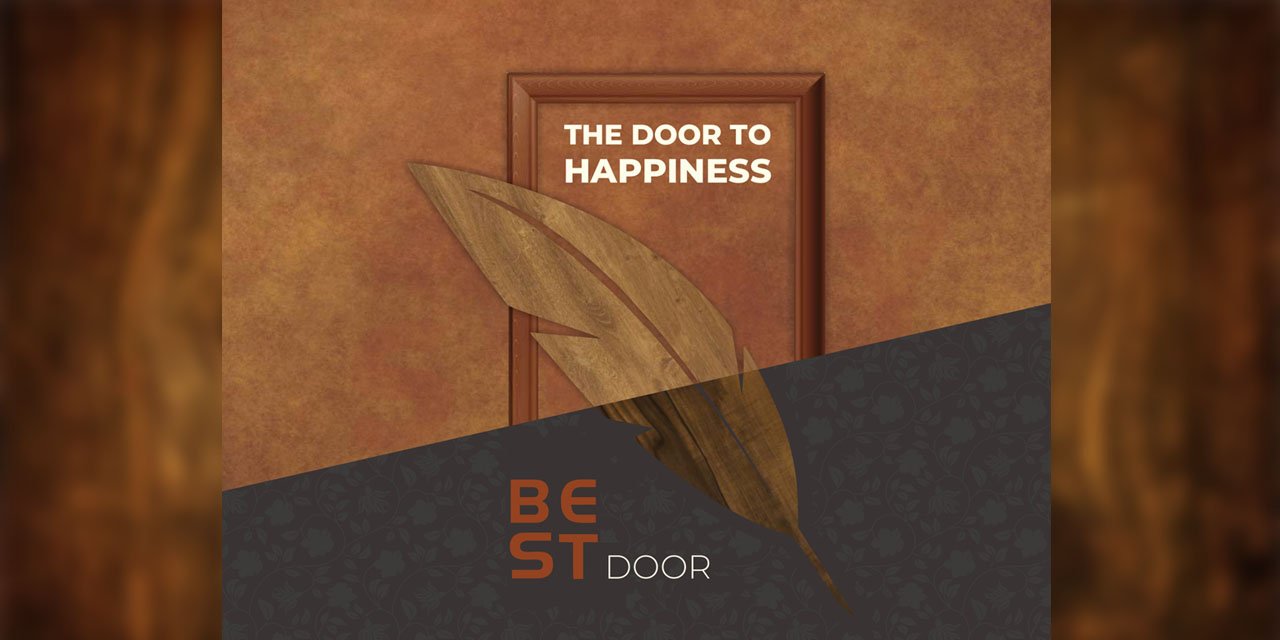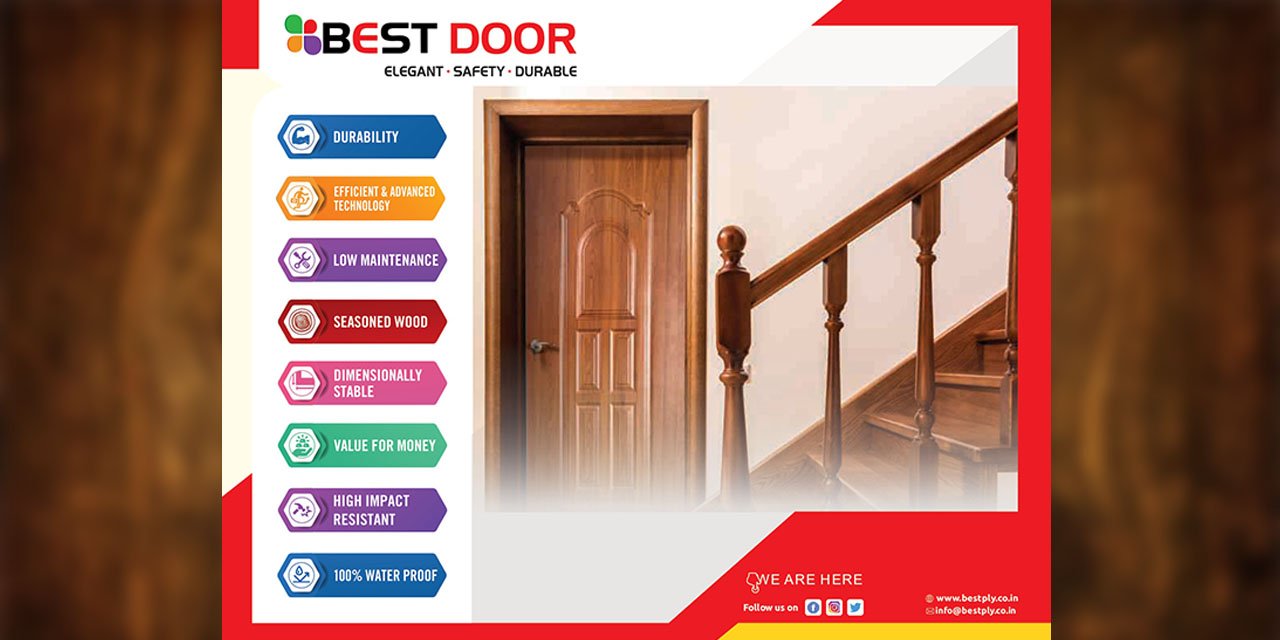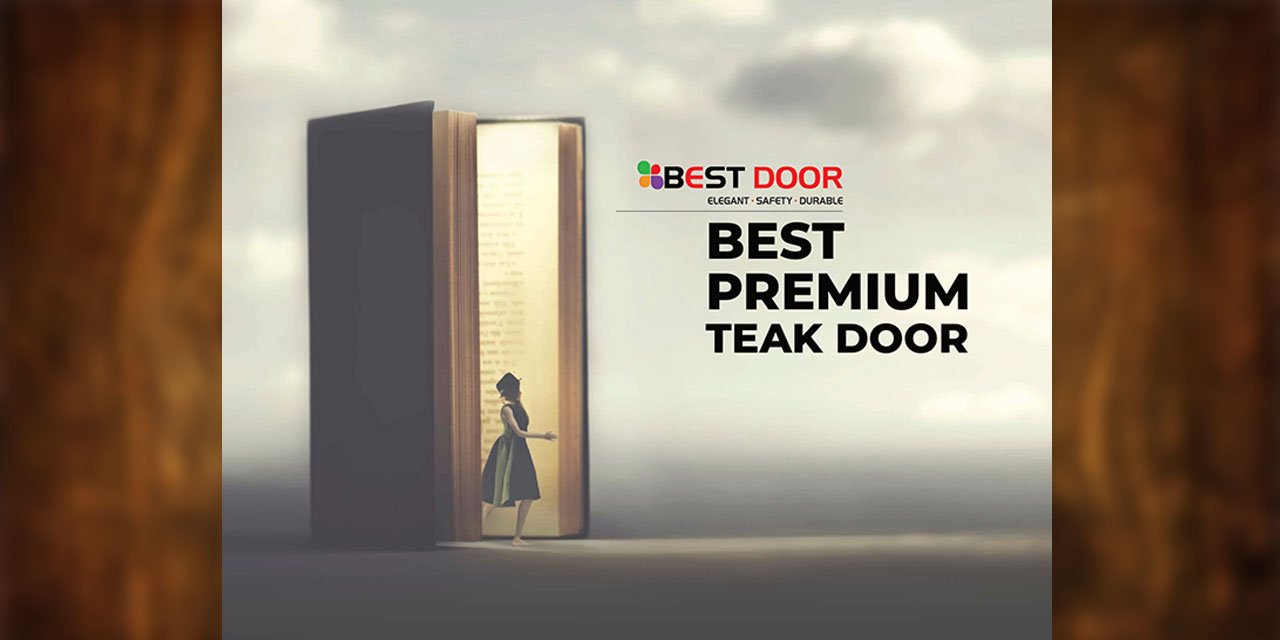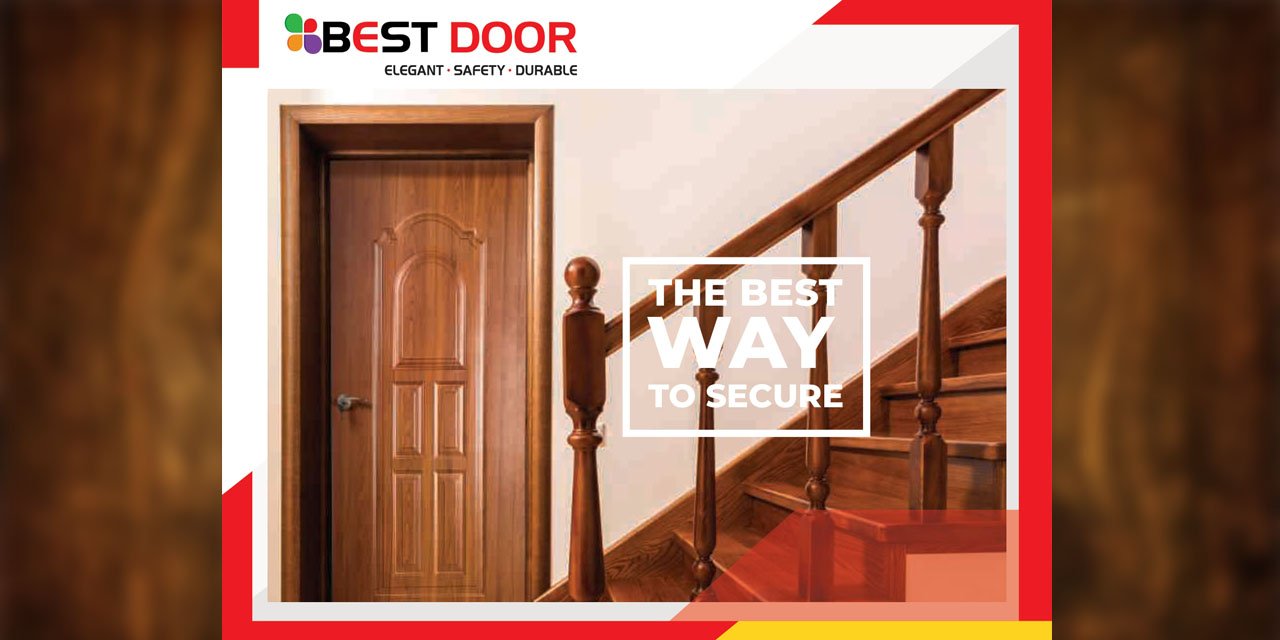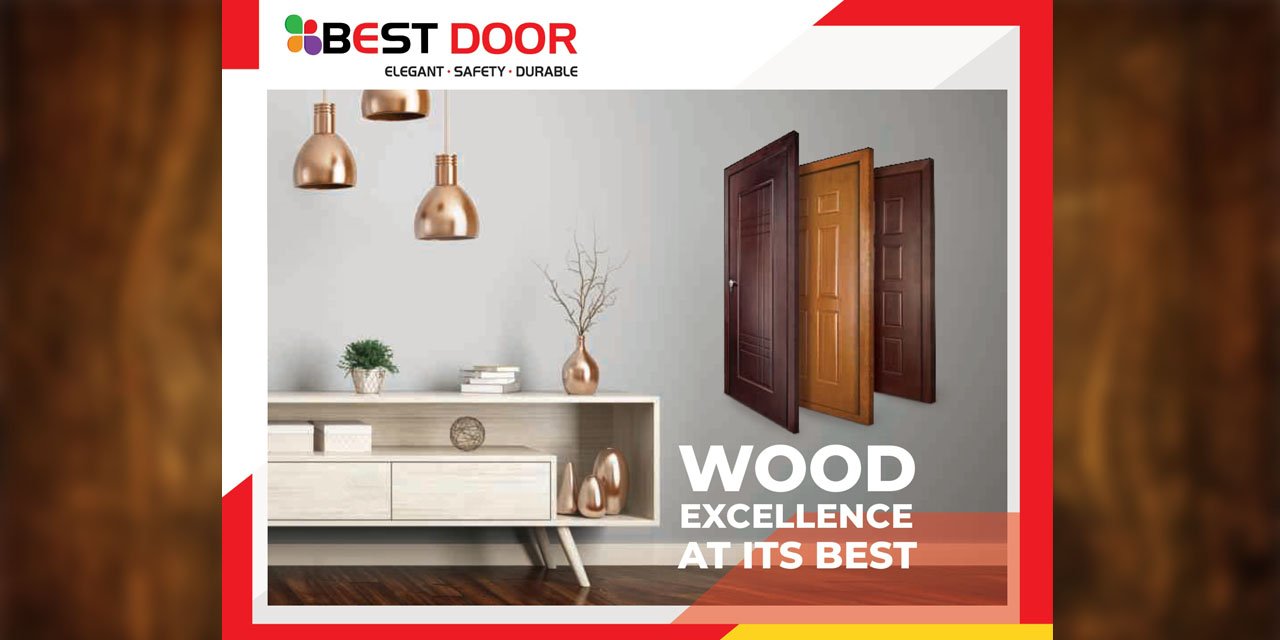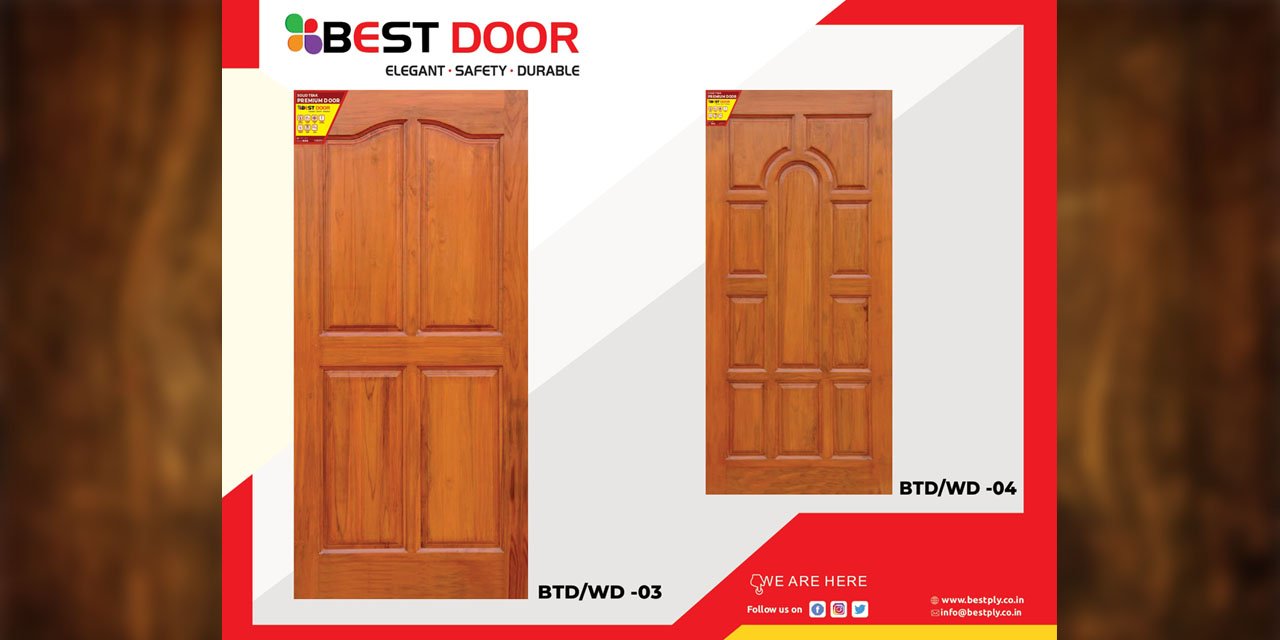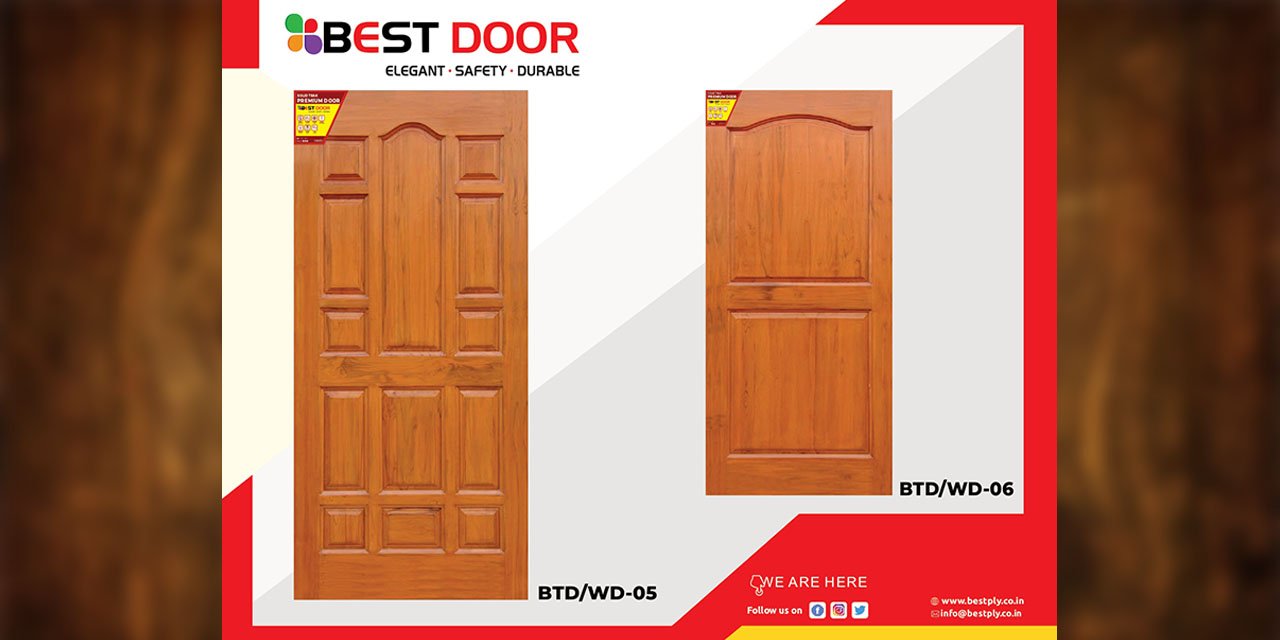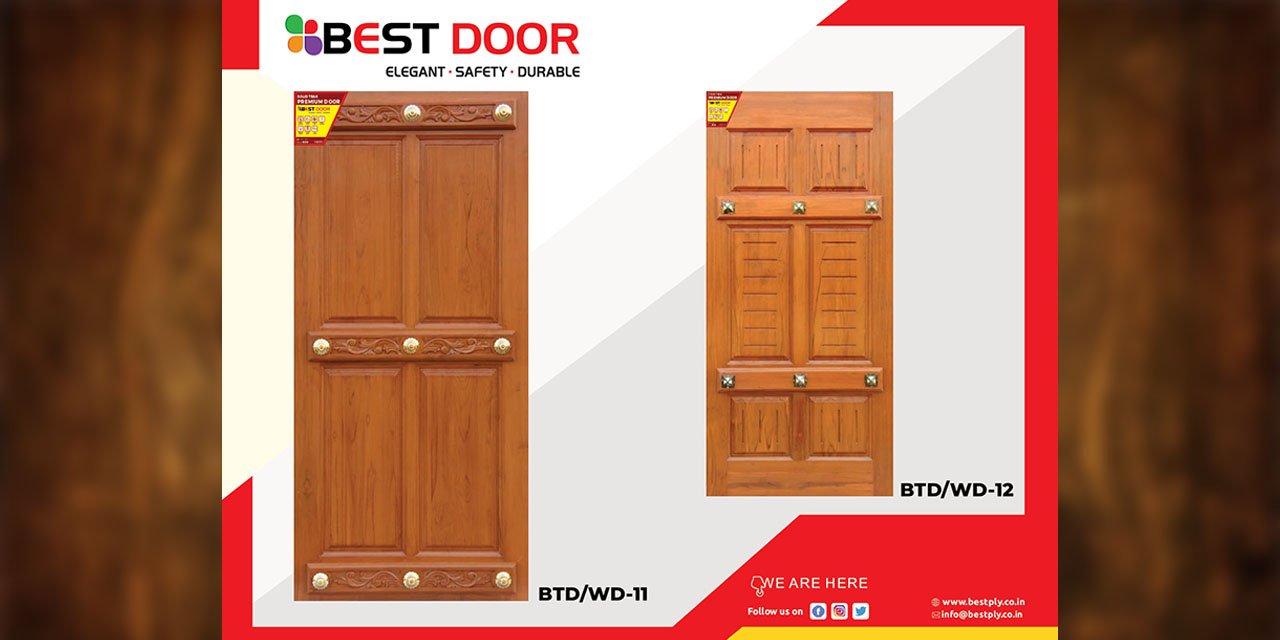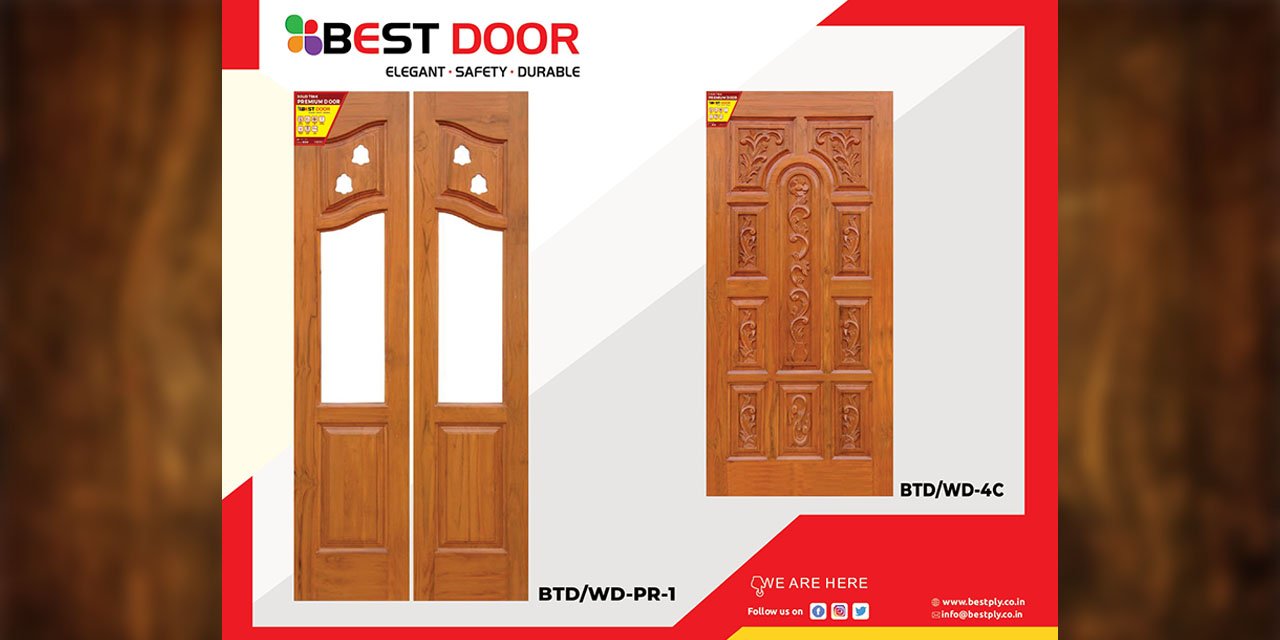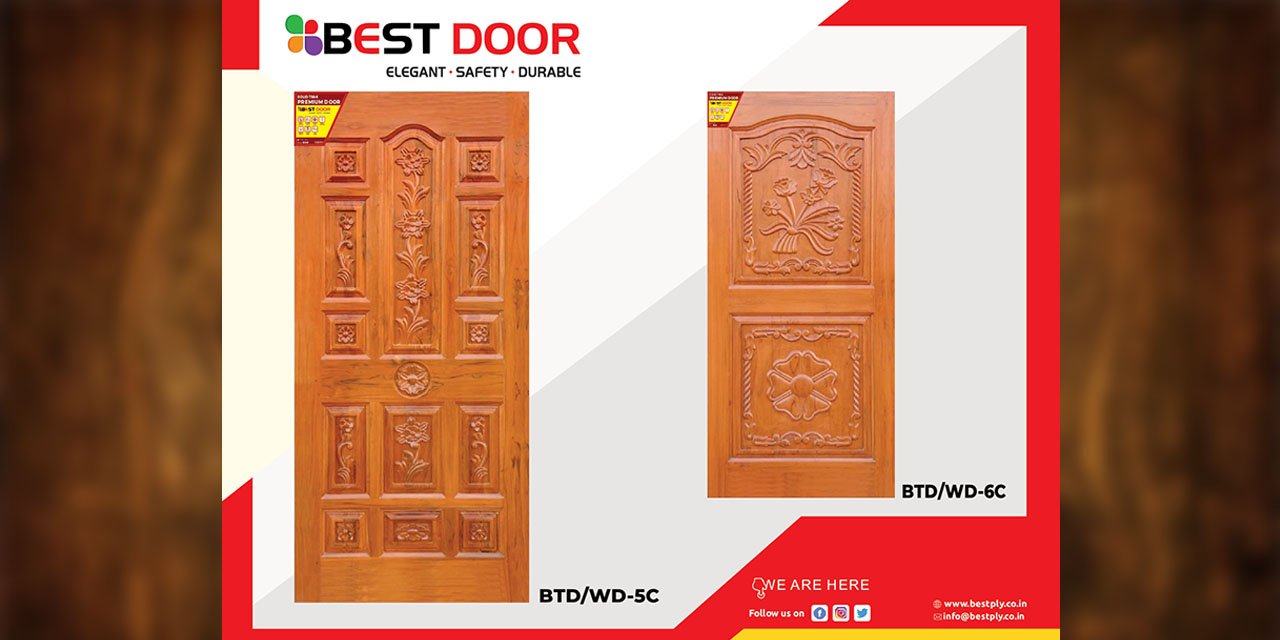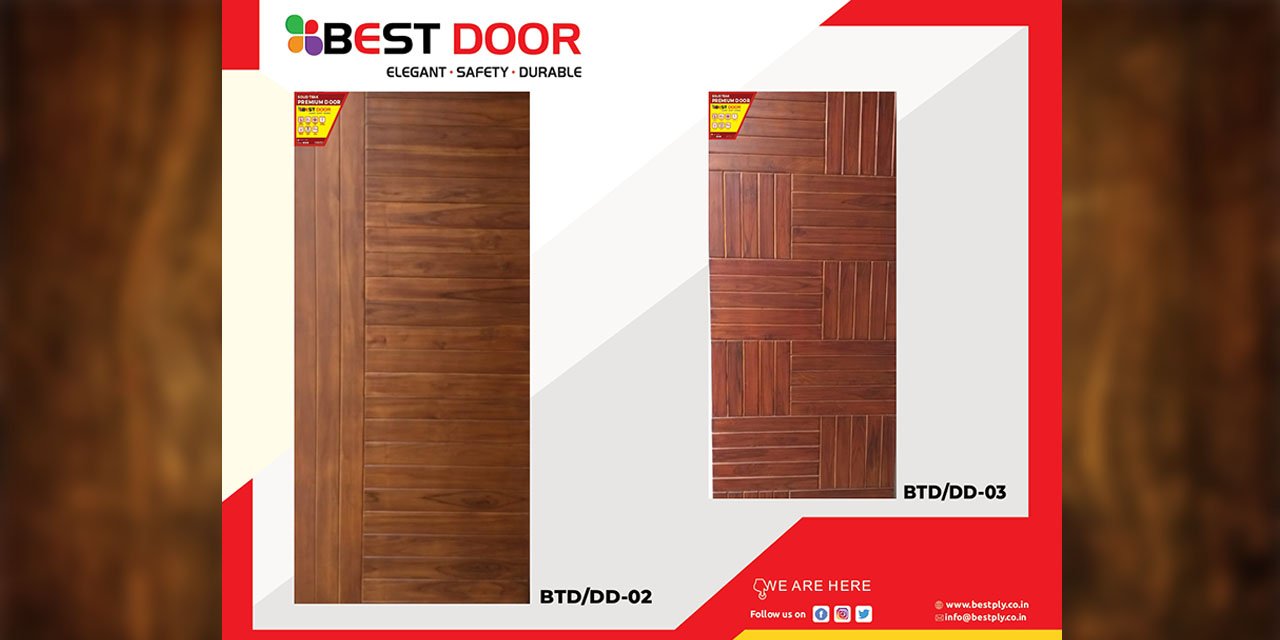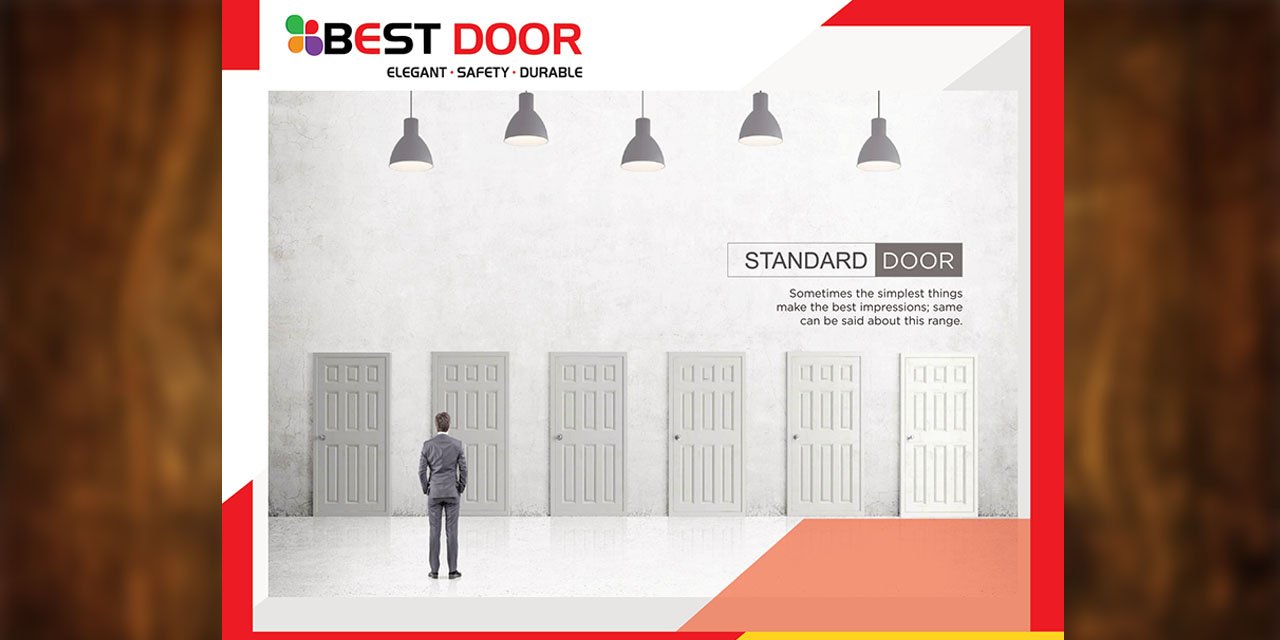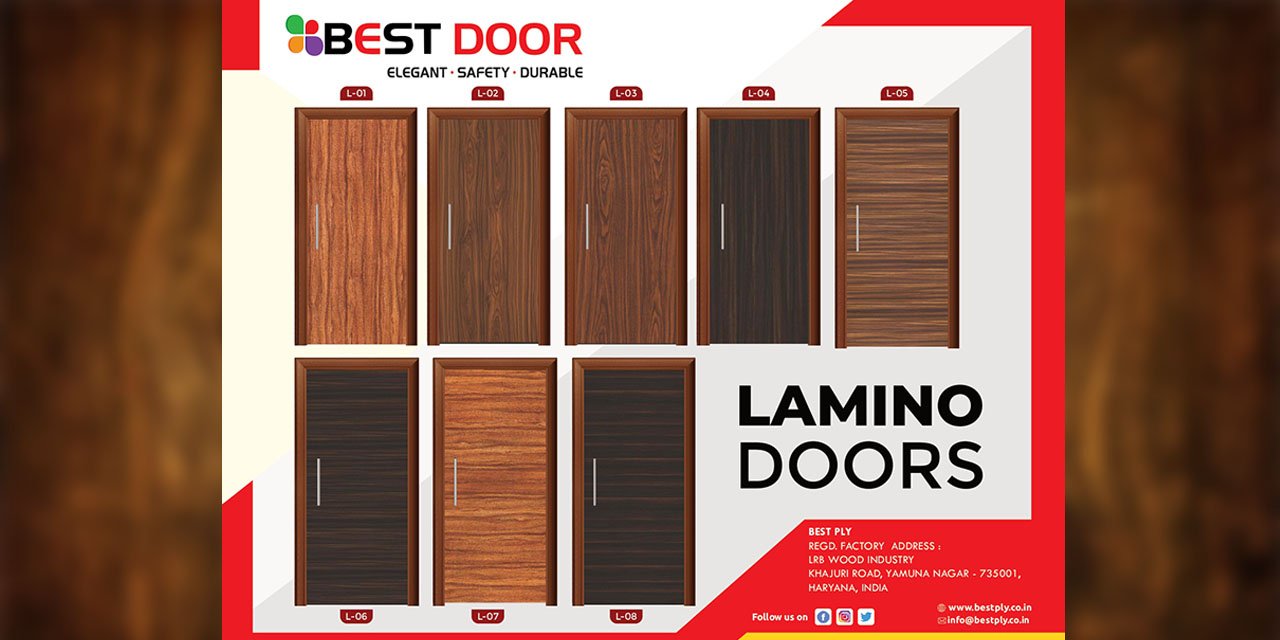 1-BEST TEAK DOOR - BestPly
2-BEST TEAK DOOR - BestPly
3-BEST TEAK DOOR - BestPly
4-BEST TEAK DOOR - BestPly
5-BEST TEAK DOOR - BestPly
6-BEST TEAK DOOR - BestPly
7-BEST TEAK DOOR - BestPly
8-BEST TEAK DOOR - BestPly
9-BEST TEAK DOOR - BestPly
10-BEST TEAK DOOR - BestPly
11-BEST TEAK DOOR - BestPly
12-BEST TEAK DOOR - BestPly
13-BEST TEAK DOOR - BestPly
14-BEST TEAK DOOR - BestPly
15-BEST TEAK DOOR - BestPly
16-BEST TEAK DOOR - BestPly
17-BEST TEAK DOOR - BestPly
18-BEST TEAK DOOR - BestPly
19-BEST TEAK DOOR - BestPly
20-BEST TEAK DOOR - BestPly
DEDICATED TO CREATING THE FINEST CRAFTED DOORS
BestPLY present teak wood collection crafts the finest custom woodwork.
Our team can create beautiful doors focus on detail, handcrafted quality and the attention to the bottom Line that exceeds your expectations.
These doors are made from the finest quality. These doors are available in various designs. We keep on adding new products and design in our range to meet your every need in door interior.
Doors to decor your home, corporate office etc. It is a high precision manufacturing of unique designer doors.
BestPLY has maintained its commitment to customer service and fine craftsmanship.
SPECIFICATION
100%Teak Wood Doors & Windows
Kiln Seasoned Wood
Tenon & Montise Joinery
Made from Renewable Plantation Timber
Ready to Furnish

SIZE OF DOORS
Length : 75 to 82 inch
Width : 30 to 38 inch
Thickness : 32, 34, 38 & 40 mm
Special Sizes also made as per your Requirement

Selected Hardwood Species

Preservative Treated

Pre-Pressed

Mark of Quality

Lifetime Warranty on Premium Offering

Healthy, Safe & Environment Friendly

E-O Emisssoin

Boiling Water Proof

Borer Proof & Ternide Resistant

Anti-Viral, Anti-Bacterial, Kills 99.9% Viruses & 99.7% Bacteria